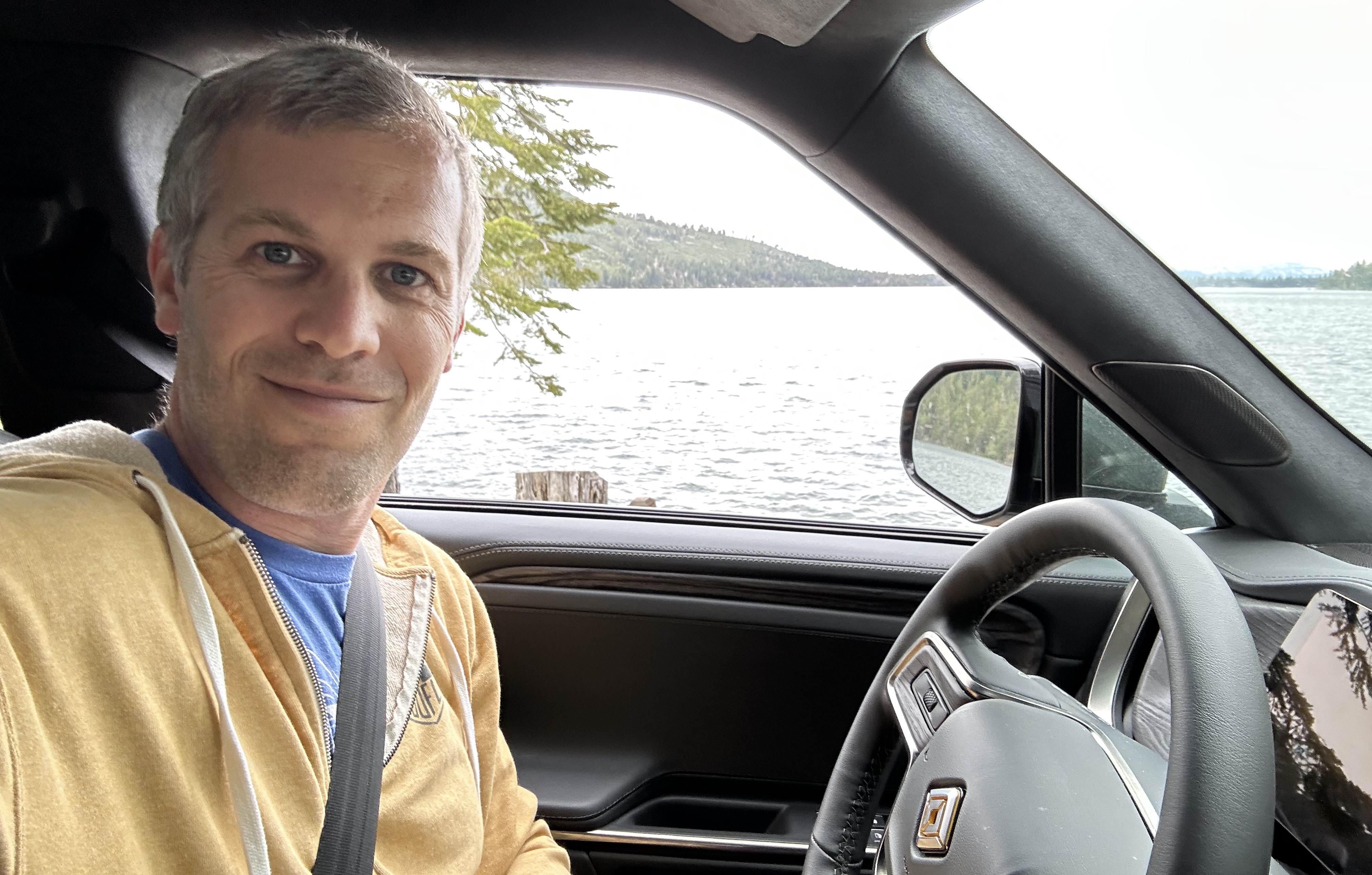 Thanks for reaching out and contacting me about possibly investing in your startup.  I have invested in over 70+ startups so I am technically an angel investor.
However, that's not what I do.  I'm a coach for CEOs and founders.  I work with a great group and we're called Enjoy the Work. We're a group of former founders who are going to help you go faster and raise even more money.  We engage deeply (talking at least once a week) and we are probably the best advisors you can find if you want your startup to succeed.  We've worked with over 60 startups and raised almost $2 billion from VC's.  More importantly we have great relationships with our founders. You can read what one of my clients just said about me on my LinkedIn profile below.
So, I won't invest in your but if you're interested I'd love to talk with you about getting better, faster, stronger and having more clarity and conviction around what you're doing.