I've heard a lot of talk about the decline of print media these days. There were great speeches by Clay Shirky and Steven Johnson at SXSW.  Recently there was news of Conde Nast's Portfolio magazine shutting down after plowing through $100 million in two years.  Some people have used this as an indication of the flawed model of print, but reading this story from an ex-employee i think it's more an issue of mismanagement and lack of execution.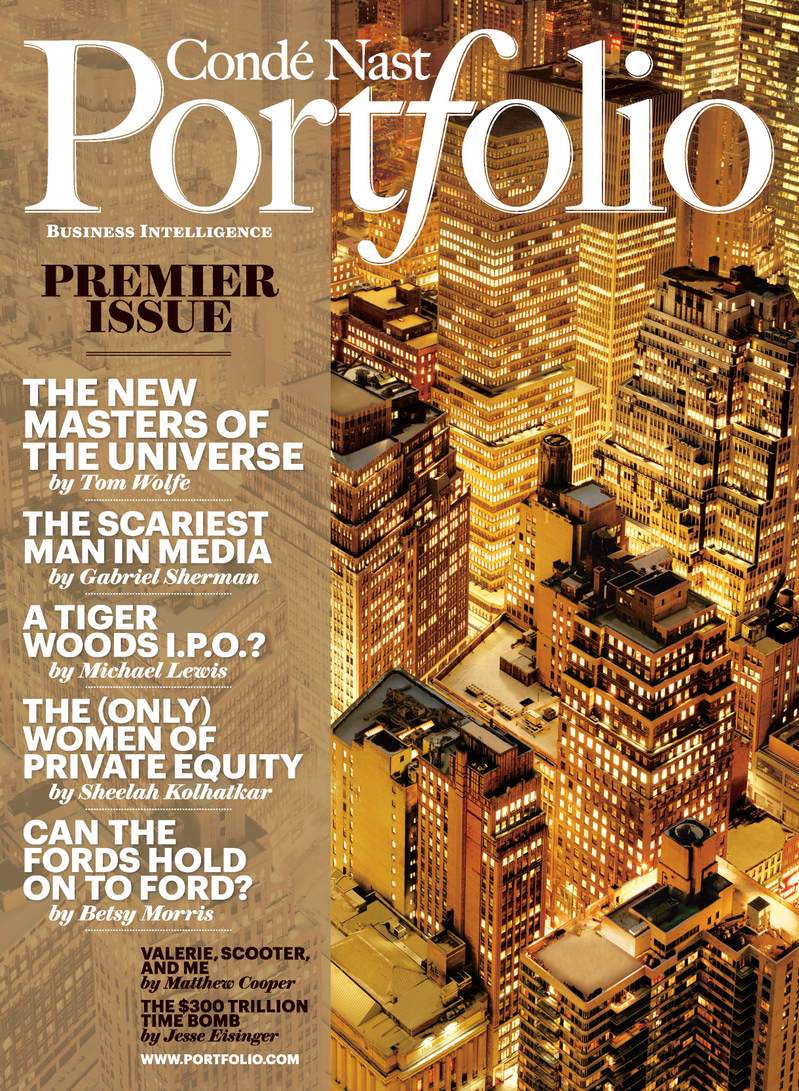 Here are some exerpts:
First, let me amplify, the magazine was a failure. It was not market conditions or the general economic meltdown that forced Si's hand, it was a failure to create something that people wanted to read.

Yet in too many ways to enumerate here, we did not operate in what I fondly call a reality-based environment. In Lipman's meetings, firings were never firings, stories were never bad or ill timed, mistakes were never made. The air had long been sucked out of that room, and few staffers seemed to believe anymore in the mission of the place, despite a collective desire, and I mean this, to do as good a job as they could do, given the circumstances.
Would the magazine succeeded if it was run currectly?  Who knows, but i do know from past experience at former companies that sometimes too much money is a bad thing as there is no urgency or common goal.  And when you have a leader making decisions that don't make sense, you can't help by become disillusioned and discouraged.  That seems to be what happened here.