2013 was an interesting year. Here are a few of the things I'll remember about it:
Diane and I bought our first house. After 3 years in Denver, we moved up to Boulder and bought a nice little house in North Boulder. It's the perfect size and location. It's close both to downtown (where we work) and the mountains so our commute is nothing and we can walk to the hiking trails. It's a huge game changer.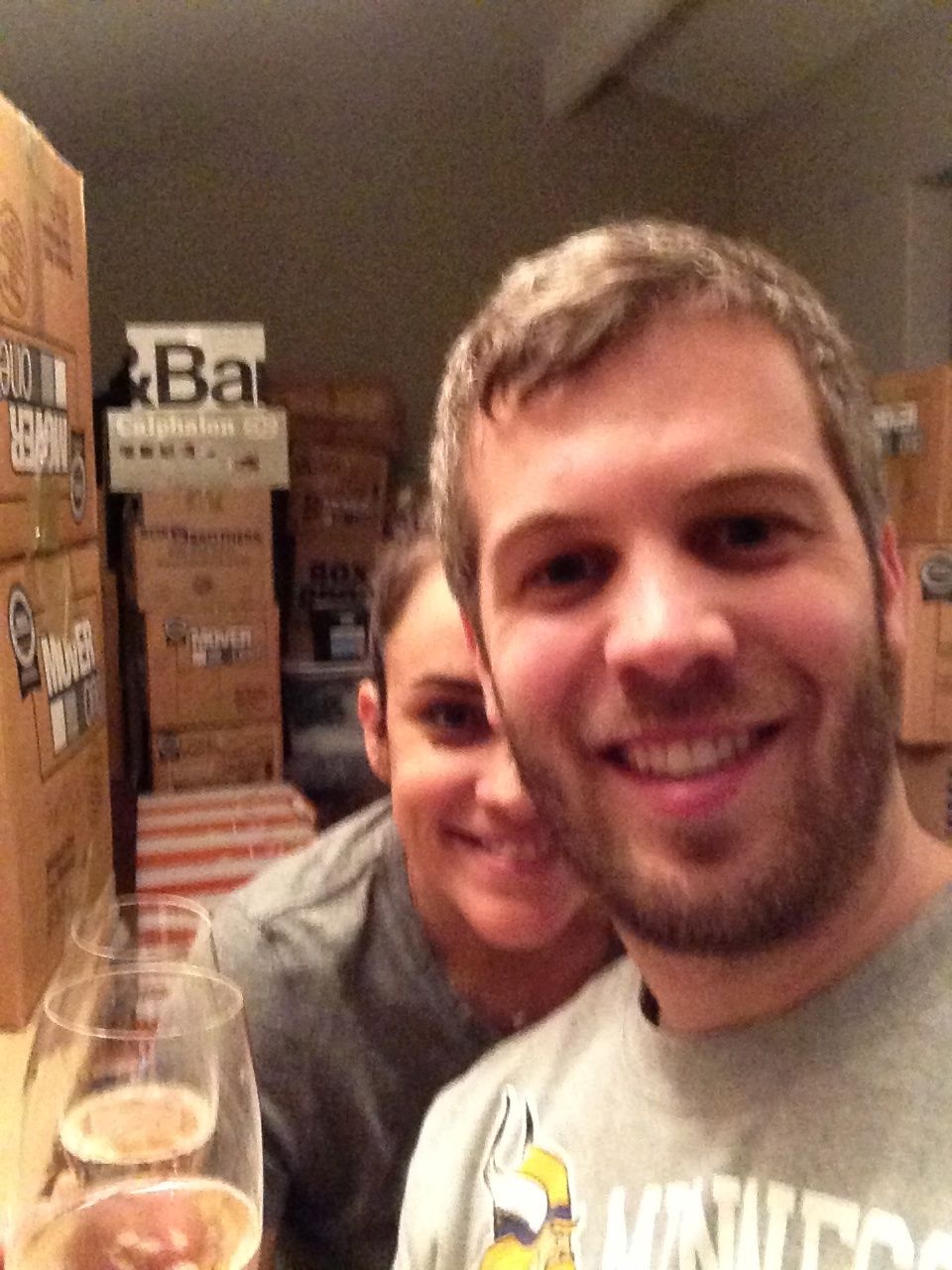 My stint as a single parent. I'll never forget the 10 weeks I spent taking care of Hunter. The baths, the feedings, the walks, the coordinating with the nanny – I got to really understand what it's like to be responsible. I really think it's made me a much better parent now having that experience. It also made Diane really happy which makes me happy. I love it when she shines – there's nothing better.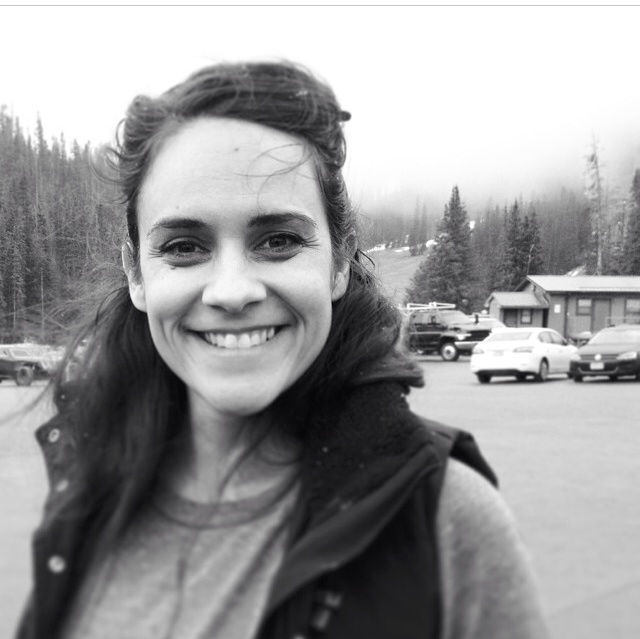 I lost 20 pounds. During that time with Hunter, i got into a running routine and ate a bunch less for dinner, and as a result i dropped some serious weight. Although i put some back on over the holidays, it was game changing for me. I feel a lot better both physically and mentally. I'm still keeping to the 4x a week routine and should be able to keep the weight down to 170-175 (I was at 193)
This past year was a pivotal year for Kapost. We really grew the business and we hired some incredible folks. We went from 13 people to 42 and from under 400k in revenue to 1.8MM.
The Boulder flood was an incredible experience. Seeing that much rain and what i can do to a town is frightening. It destroyed our basement but nowhere near what it did to others. Seeing a rush of water crush down your front door is a nightmare. Here's a video of a friend's apartment building where they all had to be rescued from the second floor.
Becoming an uncle. I'm so happy for Liz and Mike. Knowing all the crap they went through to try to have a kid, then to finally get pregnant, then to have such a beautiful girl come into the world – I'm so happy both for them and for me. It's really fun having that girl around and i can't wait for Hunter and Reagan to become friends.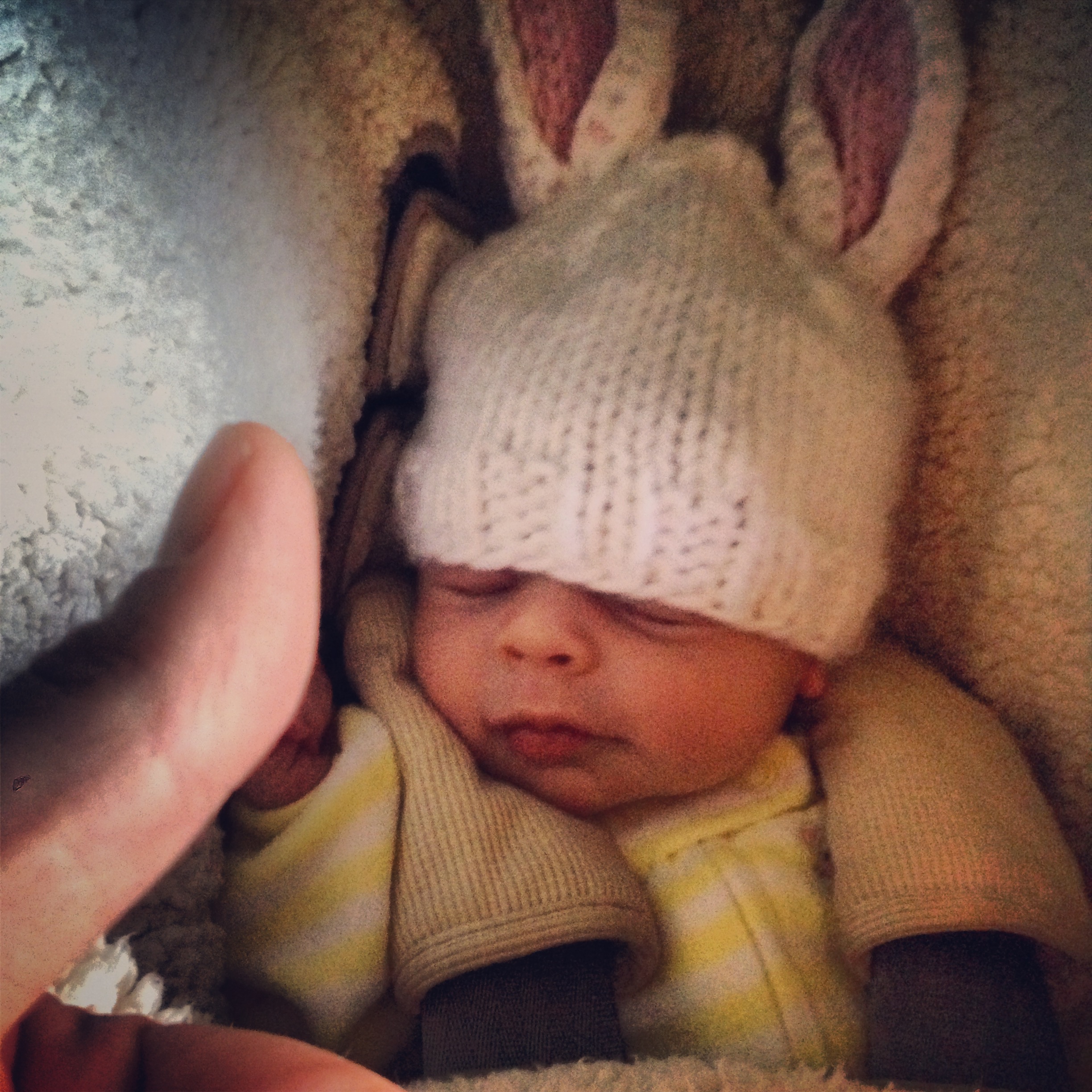 Those are the things that pop out in my mind in 2013. Here's to a great 2014!