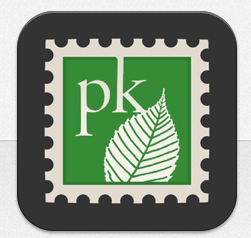 My brother-in-law (aka TheBoss) tipped me off to this wonderful app the other day. It's called PaperKarma and here's how it works:
Get your mail from the mailbox
Get a bunch of crappy catalogs in the mail – always happens to me for some reason
Load up the PaperKarma app on your phone
Take a picture of the catalog that you don't want to get any more, marking who it's addressed to (me or my wife)
Upload it into the app
That's it
They then will take care of everything that's needed to cancel the subscription. The amount of paper that's wasted on sending catalogs to my house is incredible. In the past two months, i've used PaperKarma to cancel 28 catalog subscriptions. Some of those were coming every quarter. It's ridiculous.
Anyway, give it a shot. You won't be disappointed.