This is post #7 about the Qloud experience. The previous post was about about our massive product pivot.
We launched our initial product and the public reaction was terrible. The usage was low. See what happened and how we felt in the bog post: Launching the World's First Real Music Search Engine.
It's now the Spring of 2007. We've been doing the company for a little over a year and we were running out of money. We had rounds of funding spelled out in our deal with Revolution, but for the next round they could fund us or not at their discretion. When we brought up the subject to them, they decided to not fund us.
When an existing investor decides not to invest in your company, you're dead. Nobody wants to invest in a company if the people who are closest to it and who know it best don't want to invest. To their credit, Revolution knew this and decided to help us. They decided that they would go around with us to other investors and tell them the story that they're getting out of the music and digital media business and they want to bring someone in who has the time and can focus on this market. They messaged that this wasn't the type of business they wanted their firm to focus on. Essentially, "it's us, not them."
What Revolution didn't know is that we had decided to pivot our product and business to be more ambitious and powerful. We knew from our feedback that users didn't want just search results, but they wanted on-demand, unlimited streams. So, we decided to focus on delivering a music streaming service instead of a search service. It was a bold move but we were looking at the end. We lost our investors and had no traction. These were dark days indeed. Anyone who has been there knows how bad this time can be.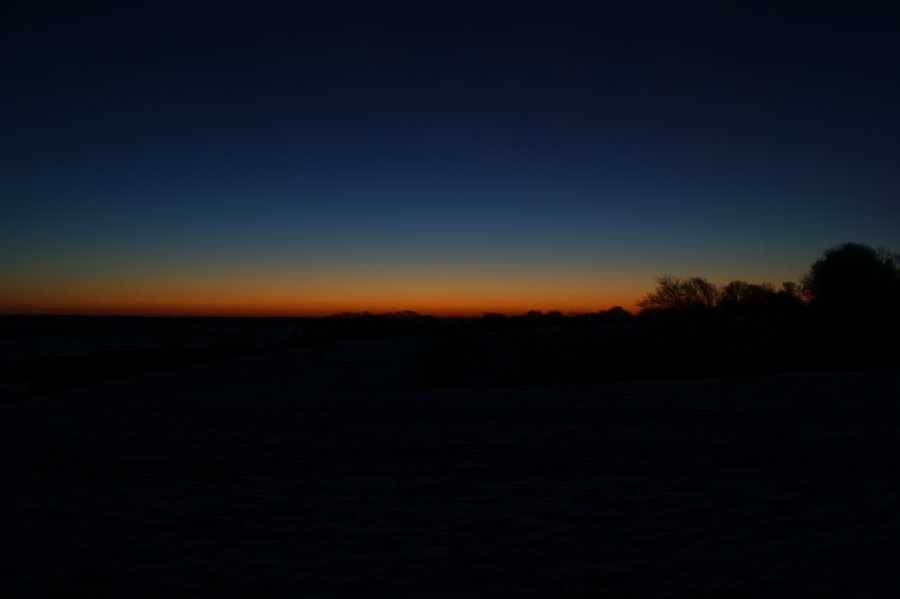 As they say, it's always darkest before dawn, and that was true for us. We were fortunate that our new vision really resonated with the new investors we were pitching to. They loved it and started leaning in. When Revolution saw that, they then reconsidered their position of bailing on us and decided to come back in for another round of funding. Hurray!
We then negotiated another round of (i think) $1mm and we now had the runway to live another day and start building this new vision we had.
Of course there were big technical problems and other problems ahead, but for now we were saved
Looking back at this period, the big lesson i learned is that in a startup if something isn't working you need to kill it and do something else immediately. Success is binary and if you're product isn't immediately successful, it probably won't ever be and even more importantly, you don't have the time to see if it will be.
As Charles De Mar (aka the actor Curtis Armstrong) says in the movie Better Off Dead, "Ski down really really fast. If something gets in your way…… TURN."