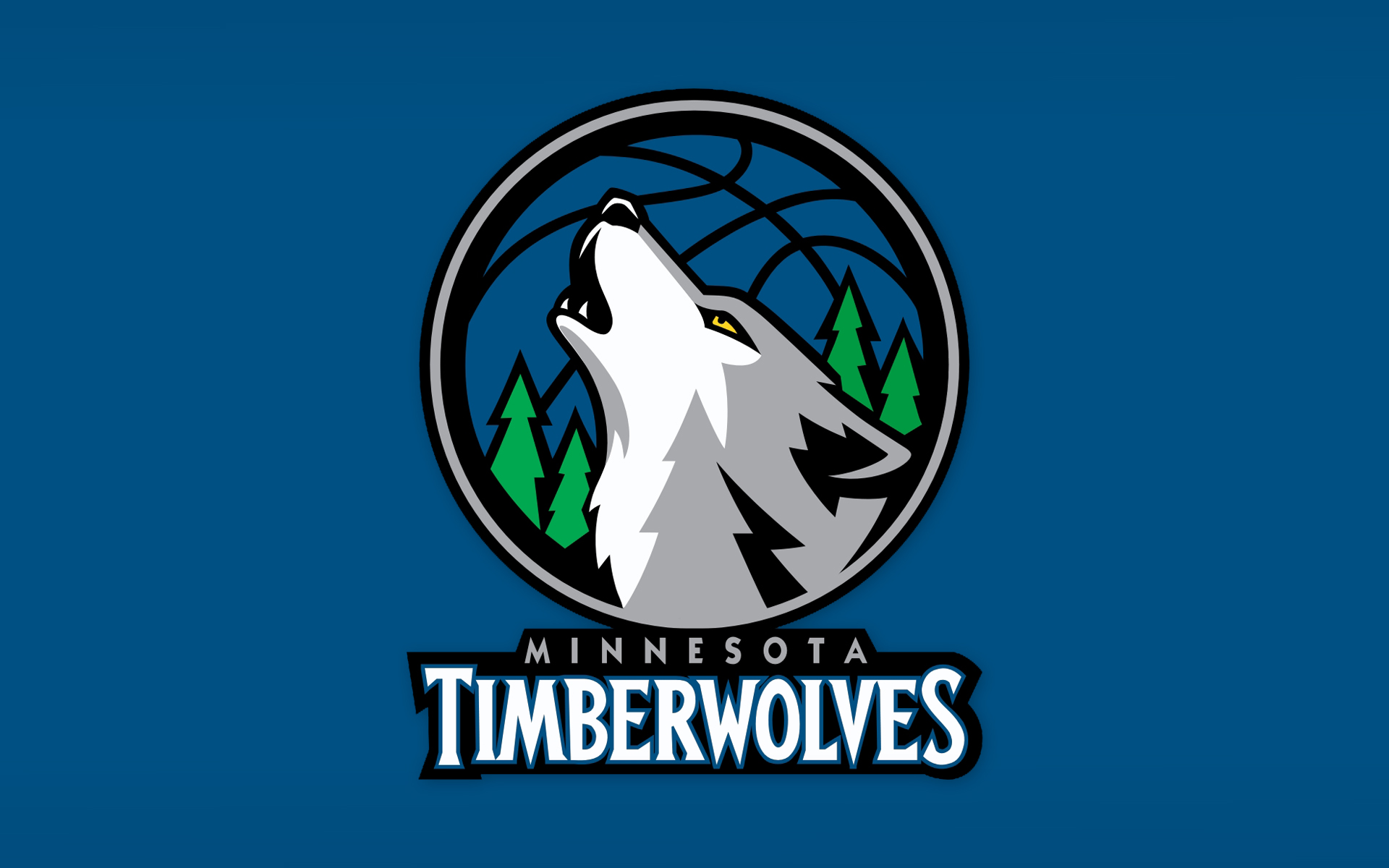 I'm excited for the NBA season to start. On Monday night the Twolves had their first pre-season game and it looks like Andrew Wiggins could be the real deal. A summary of his performance from the blog post:
Andrew Wiggins. There is obviously a player here. He led the team in minutes (32) and points (18). He took some poor 20 footers and wound up shooting 4-11 overall, but got to the line 10 times and made both of his threes. He also blocked 3 shots and grabbed 3 offensive boards. There is obviously stuff to work on, including getting stronger around the rim and ball handling, but there was a lot to like.
There's also a good YouTube video of his action here:
As we do every year, we place a friendly bet in the office for the season. This year it's between Niraj and Ian. Here is how our teams are projected to do:
Timberwolves: Projected 26.5 games won
Nuggets: Projected 35.5 games won
Pistons: Projected 35.5 games won
The bet we're making with each other is whichever teams performs the worst relative to their projected win count, the loser buys the winners a lunch of their choice at Rio Grande. Now, let's get it started!