Parking in San Francisco is a pain and I always dreaded visiting some of my friends as i knew i'd be circling for a long long time.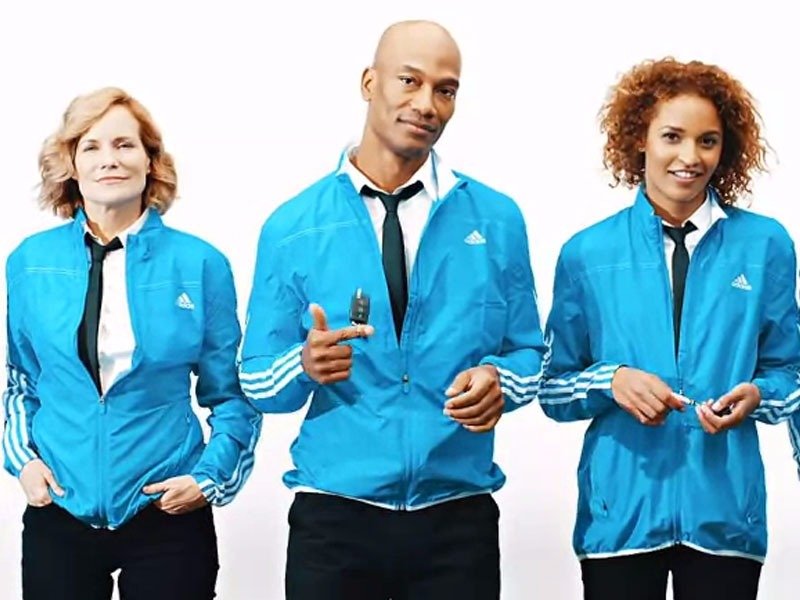 That is, until i met Luxe.  They are an on-demand valet service.  About 10 minutes before you arrive somewhere, you open the app and drop a pin at where you're going.  They will then have someone meet you there who will then take your car and park it for you in one of their lots.  The valets cruise around on little foot scooters which they put into your trunk when they take your car.
Also, you can have them bring your car to a different spot than where you dropped it off.  So, on a friday night if I meet my friend at his house and then we walk to dinner and then take a Lyft/Uber to a movie/show somewhere, i can then have my car delivered to me once we're all done so I can drive home.
The price is what makes it doable.  It's $5 an hour or $15 daily max. It's less than most garages in the city but with more convenience.
They also have a $300 monthly unlimited use rate which is also cool if you want to use it for work or if you don't have a parking spot at home.  I somehow doubt that it's that profitable, or profitable at all as a business, but if VC's want to fund my convenience, i'll take them up on that offer.
Note: they just switched all of the employees to be W2 workers.  Interesting.