Back in 2010, Toby, Nader and I went into Techstars.  In the Techstars bunker we took our seats next to two young guys who had a crazy look in their eyes.  These two guys, Ian and Adam, were hard core robotics and mobile engineers and we liked them immediately.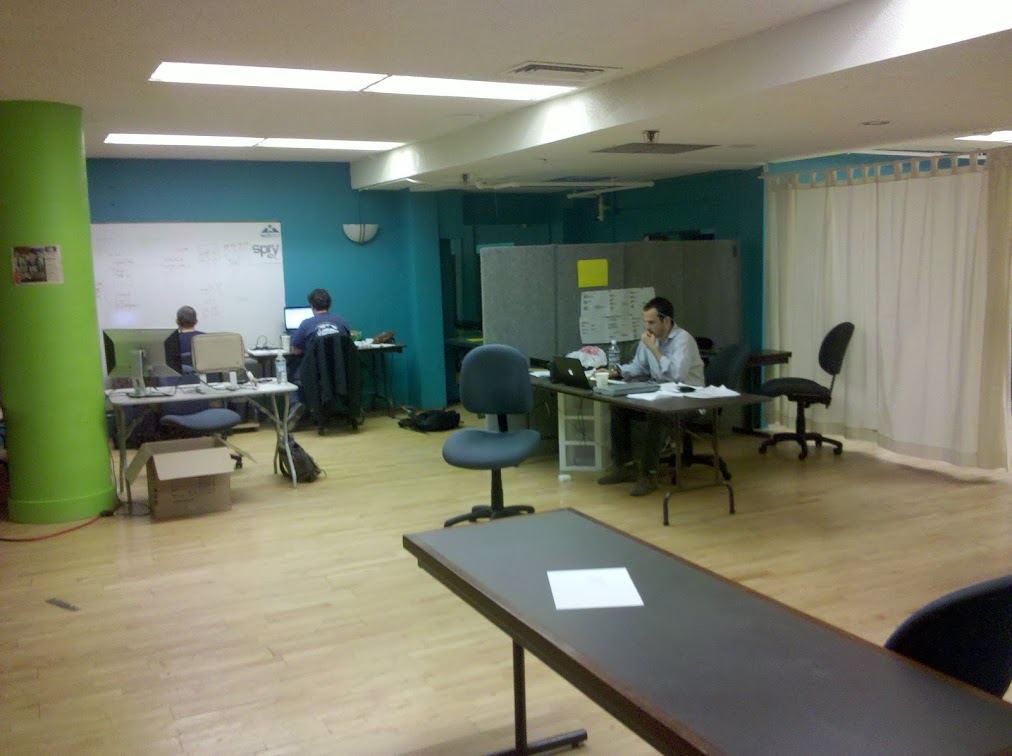 The problem was that they didn't really have a good idea for their company.  After a few weeks of discussing what to do with mentors, they decided to make smart hotel room keys.  Keys that could be controlled by your smart phone.  It was a huge market and seemed destined to be a successful company.  There was one issue with their plan: they totally weren't into it.  One of their mentors asked them "What do you guys do in your spare time?"  They replied that they played games.  He responded, "why don't you do that instead?"  And thus the robotic ball, the original Sphero, was born.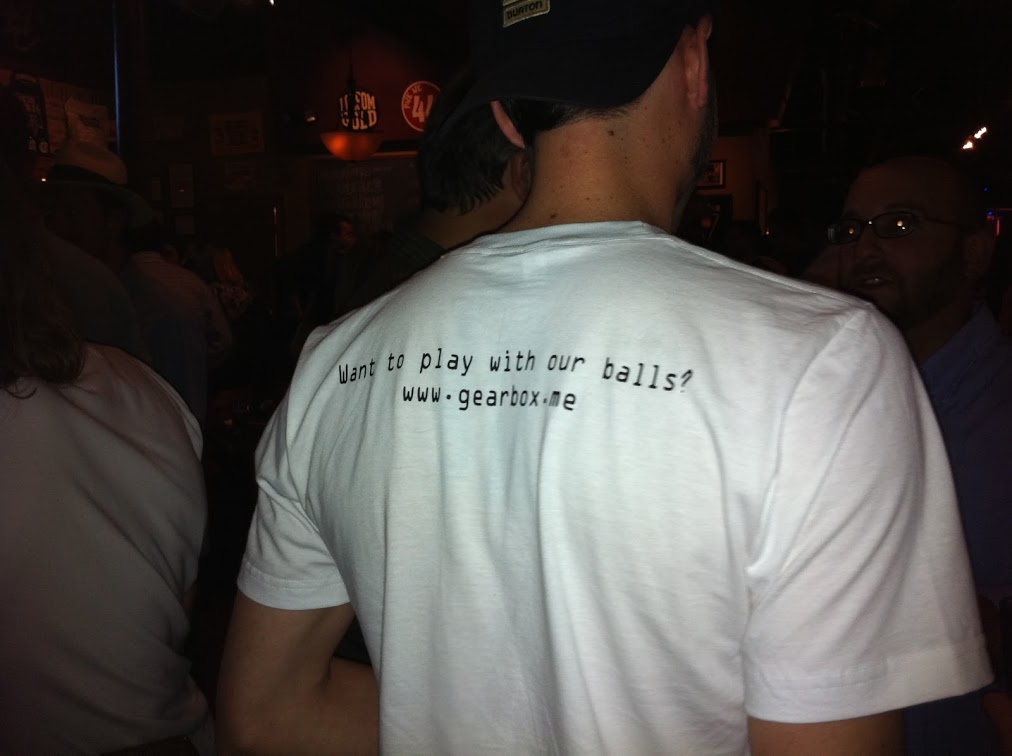 Five years later the balls are better, faster and in more styles (check out Ollie, he's awesome).  They just yesterday released the coolest version yet, the Droid BB-8 that will be featured in the upcoming Star Wars film.
These two guys went from nothing in the basement in Boulder to producing with Disney the coolest toy in the world. A huge congratulations to them. Well done!