Some things i'll remember about 2011:
Steve Jobs' Death & Legacy. As Esquire says…
No one ever died the way Steve Jobs died. Other people have died of cancer. Other people have died in the public eye.  But no one has ever died with the inexorable logic of their mortality feeding into a logic of expectation that they themselves created and aroused.
Reading about Steve Jobs in 2011 was a terrific experience.  He inspired me to take my passion in products to the next level.  He was truly a special individual and will be missed.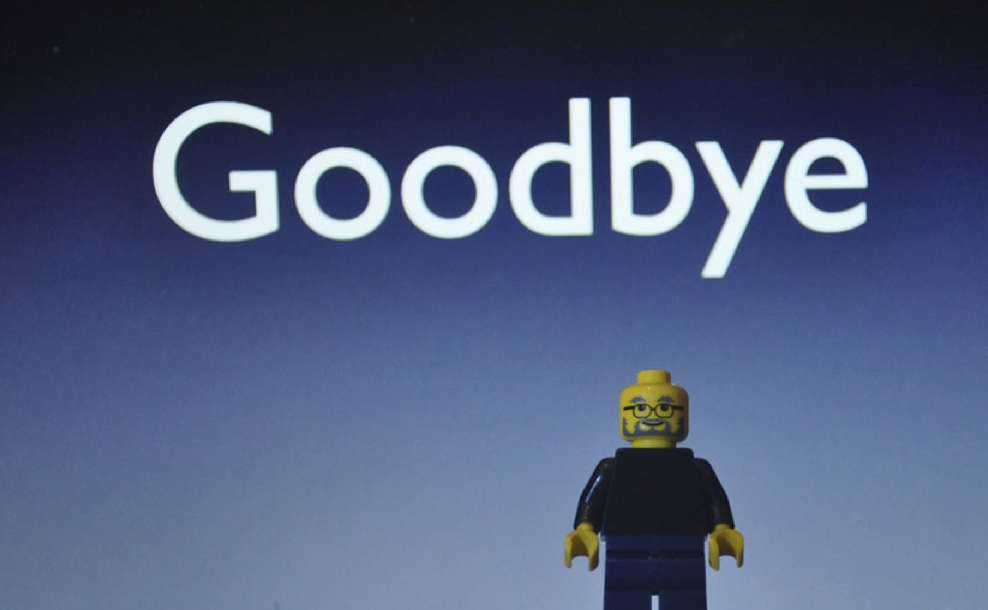 Mavericks vs. Heat. The stage was set: a team of underdogs who lost to the Heat in 2006 vs. a team of selfish divas. Down 2-1 and nearly 3-1, the scappy Mavs fought back and took the title in the most exciting NBA Finals I've ever seen.


Iraq Ends & Osama Bin Laden is Killed.  More and more our involvement in the Middle East is winding down.  All troops in Iraq were brought home this year and the death of Osama Bin Laden, to me, marked the beginning of the end of our crazy experiences over there.
My Crazy Travel.  For 2011, i was on the road for 26 weekends.  That's up from 21 in 2010 and pretty much every other weekend for the year.
The Japan Earthquake.  The impact was incredible.  The entire world saw it on YouTube. It was the first natural disaster i watched dozens of videos of.  The world keeps getting smaller and smaller.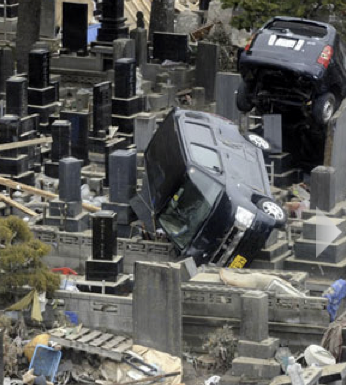 Crazy Politics.  Gabrielle Giffords getting shot. Michelle Bachman saying some ridiculous stuff.  Herman Cain being a frontrunner for a brief period.  Rick Perry forgetting the third item.  Ron Paul being Ron Paul. It's all a prelude to an interesting 2012.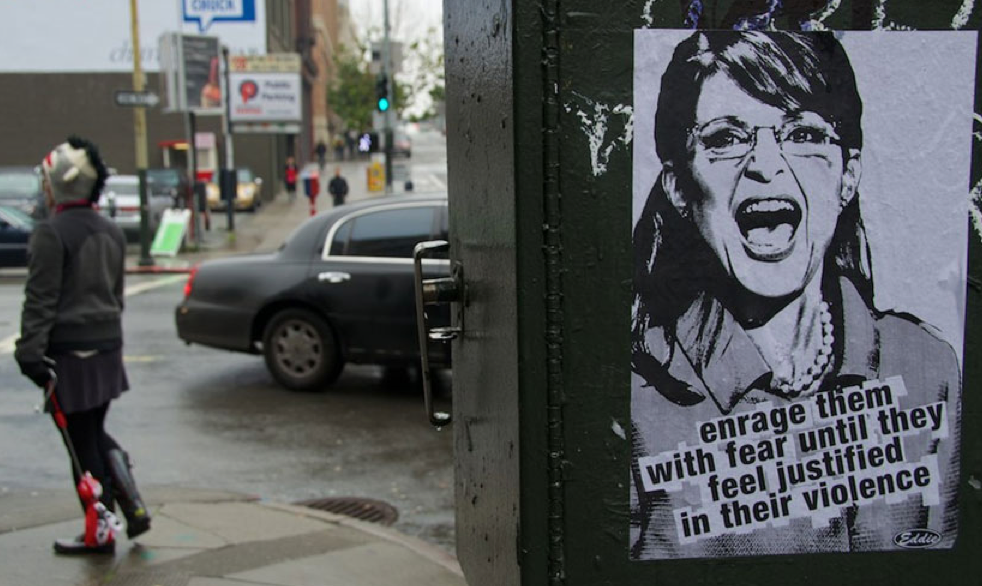 My One Year Wedding Anniversary.  Diane and I got away and went to the middle of nowhere (in Puget Sound) and it was a fantastic break.  We hope to do it every year.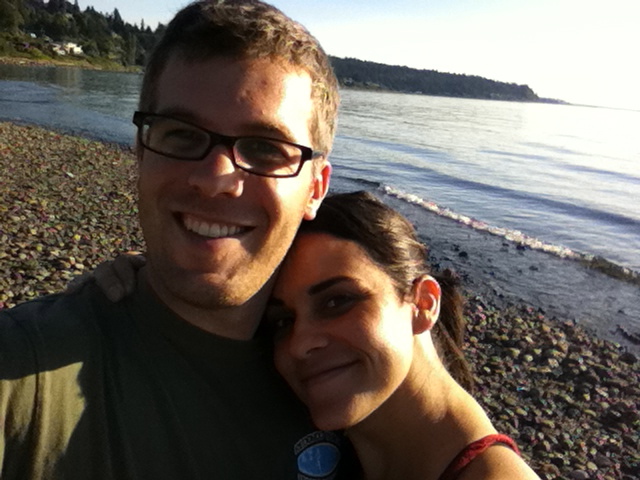 Coming up next, some predictions for the new year and things i'm determined to change in 2012…