This is post #11 about the Qloud experience.  The previous post was about about the launch of Qloud.  You can read that here. 
Once we launched, we grew extremely fast. I have to say that being part of a company that is blowing up is really really fun. Everyone is constantly happy. As a product person, this is what you work for and when it happens, it feels great.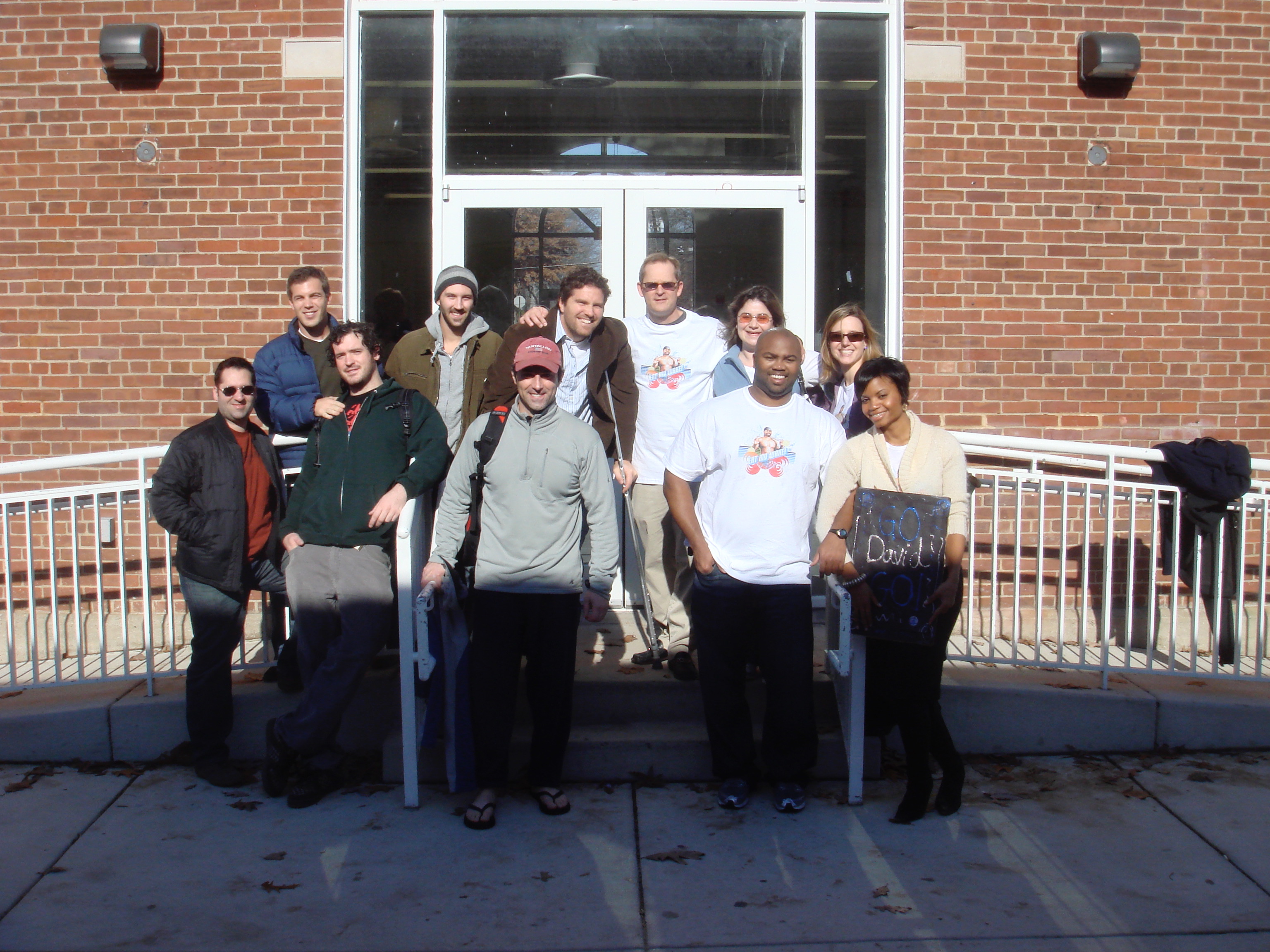 We did some things that were shady and other things were legit and very smart. Some things we did:
We wouldn't let you use the application unless you invited 25 friends. We had a nice UI that let you quickly select 25 faces and then it would open. While extremely annoying, it worked really well.
We integrated deeply into the new feed. We knew all of our users play history, including from iTunes and we'd launch really interesting news feed items to friends that read, "Of all the songs played last week by your friends, here are the 3 not in your library. Click here to play." This is great music discovery, right in your news feed.
We started understanding and using the link sharing networks. Lots of other apps were selling the ability to recommend users download other apps. You could buy space there and buy installs. We experimented a lot with all of them.  Some were pretty cheap and effective.  Interestingly, Steve Case really dug into this too. For someone with his success, we was not afraid to get into the weeds. I also give a lot of credit to our lawyer and BD guy here, Jim Delorenzo (now head of Sports at Amazon), for this success as he really figured it out.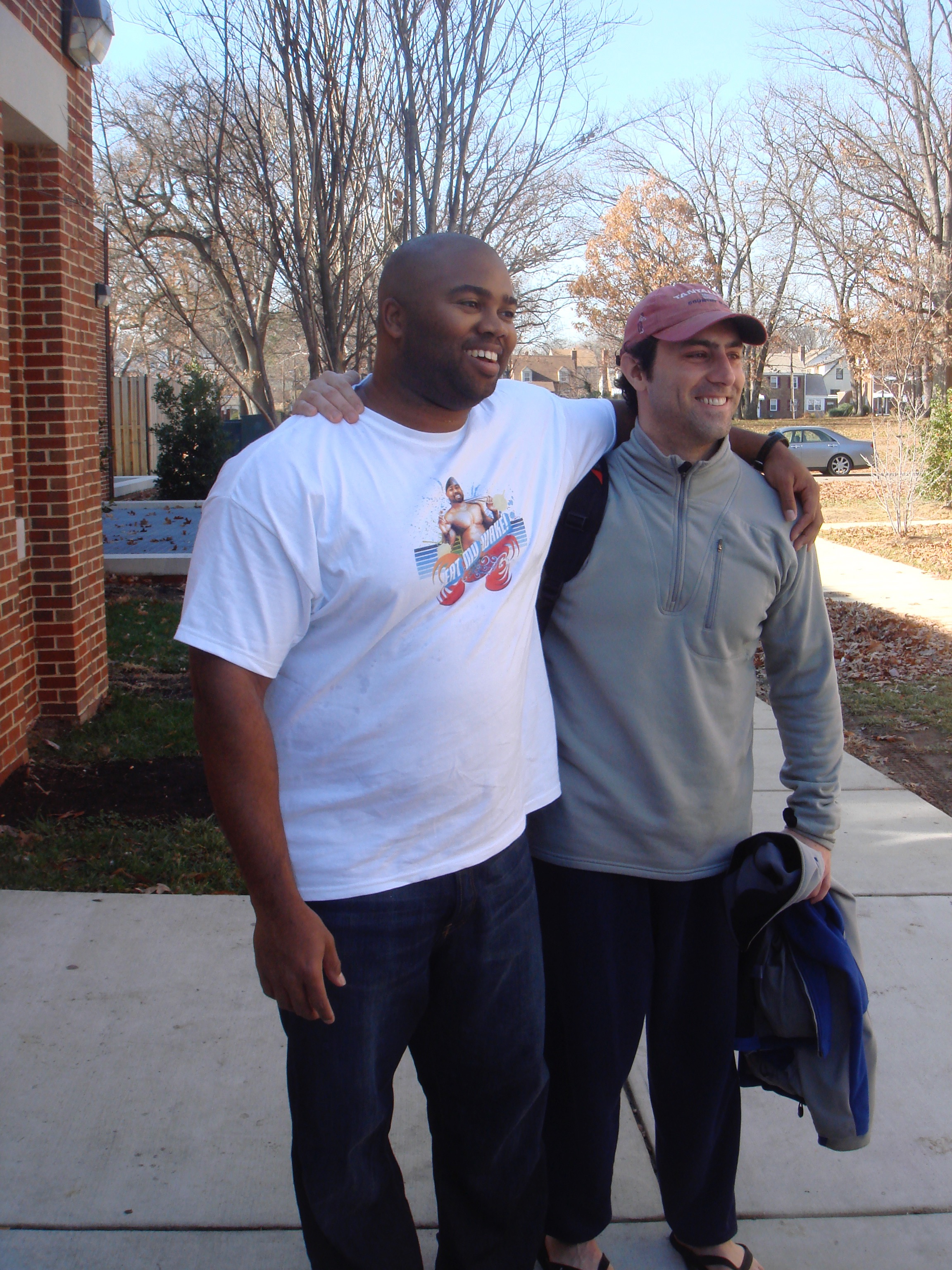 I give Noah R-S (now Chief Product Officer at DailyMail) a lot of credit for hacking Facebook. He understood it at a level that probably only a few dozen in the world did.
We also started exploring a business model by selling links to ringtones.
Our growth was so fast that we'd get lots of calls from record labels and lawyers asking to shut us down. They saw the streams happening on Qloud and wanted it to stop. It took them a while to realize that we had co-opted YouTube for the streams.
—————————–
The next post is about how we sold to Buzznet. Read it here.