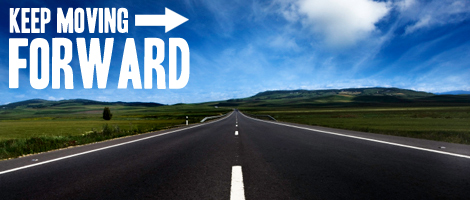 I was reading BusinessWeek and there was a good interview with Cisco's John Chambers
Companies that don't change get left behind. Since I became CEO [in 1995], 87 percent of the companies in the Fortune 500 are off the list. What that says is that companies that don't reinvent themselves will be left behind.
Wow. I love that. You see this all over the place. The companies that will be killing it in 10 years probably don't even exist yet. They say that each person today will have 8 careers by the time they are 65. The world changes pretty fast now. It's exciting.