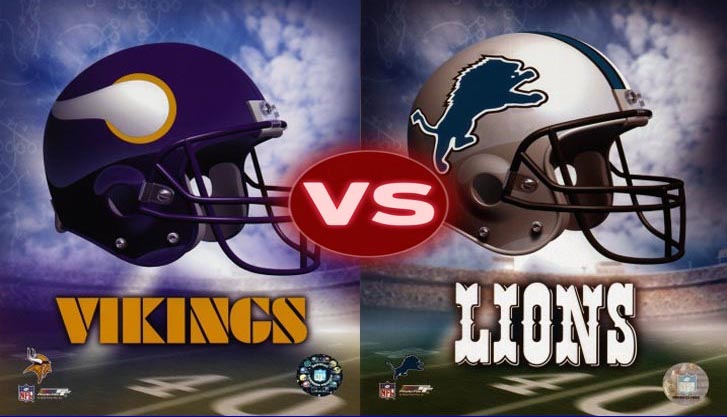 Niraj and I just made a bet.  The Lions are projected to win 9 games this season and the Vikings are projected to win 6.  We have a bet to see who wins more and he is spotting me 3 wins.  The loser buys the winner some football paraphernalia (max price $30)
Bring it on!
On a related note, I really want a website to exist that allows you to enter in a bet, a prize for the winner and a date for it to be resolved and then this app notifies you when that date comes.  I have so many little bets placed but I need something to keep track of them.  Somebody please build this.
Also related: the new Vikings stadium looks amazing.