The season starts tonight for the Timberwolves. As part of that, this will be a defining year for Ricky Rubio.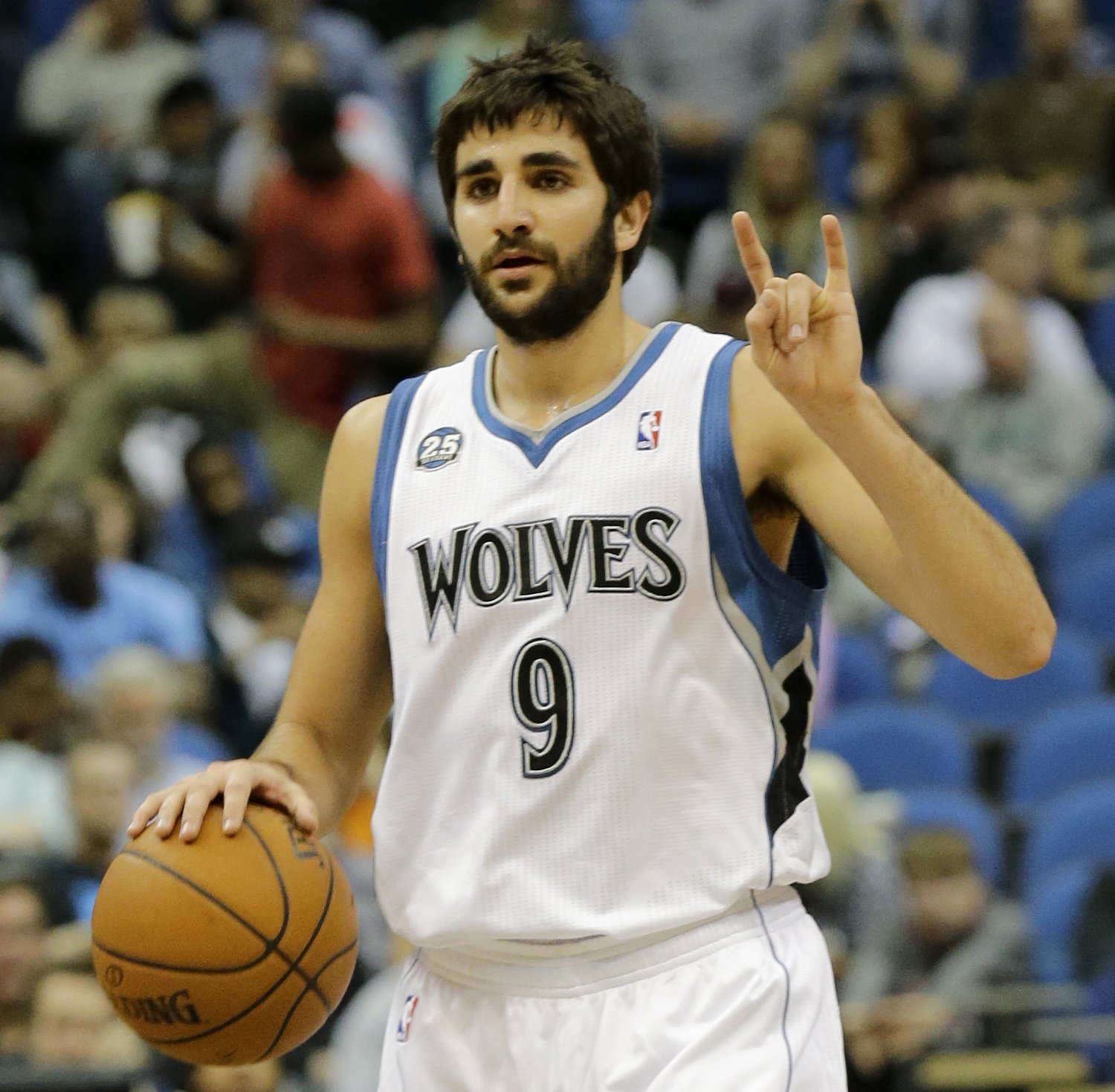 His contract is up at the end of the year and he has already rejected a 4 year $48m offer. For the other positions they have:
Center: Pekovic and Deng – both above average centers in the league
PF: Thad Young – an above average PF in the league
SF: Andrew Wiggins – predicted to be the next Tracy McGrady
SG: Kevin Martin – pretty good
Ricky is supposedly the leader of that group. Looking at that lineup, if they don't do well, it's probably his fault and his inability to impact games. If they do well, it's likely because he has a great season. As Rubio goes, so do the Wolves.
They way I figure this goes is one of two directions:
Direction ONE: the Wolves do well, i.e. approach 35 wins and compete for a playoff spot. In this scenario, I think they pony up and pay Rubio more money
Direction TWO: the Wolves are a lottery team. In this scenario, they don't resign Ricky and draft a point guard in the lottery.
That's my guess. Any thoughts?