This is post #5 about the Qloud experience.  The previous post was about launching our first product – a music search engine.  
When we started building Qloud we found some developers in Romania.  This wasn't just Bucharest, this was a town 8 hours NW of Bucharest in the mountains of Transylvania.  We started with 3 or 4 developers and they fit our budget nicely ($15/hr back then).  The early guys were Luci (team lead), Sergiu, Mitza, Dragos and Szaby.  The owner of the company was Dan Masca.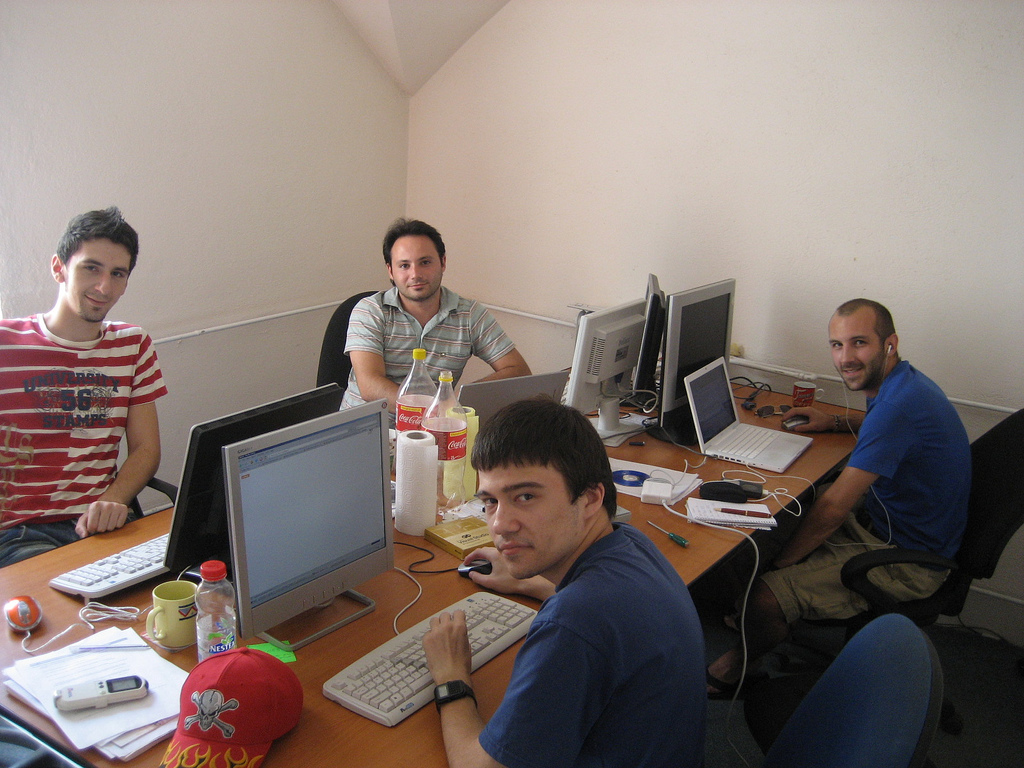 Dan is a fatastic guy.  He also sort of runs the town.  It seems that he employs about 1.5x more people than he needs to just because he wants them to have jobs.  He also buys computers for many of the local business and schools.  Walking the streets with Dan, you get the idea that he's something of a saint in that town.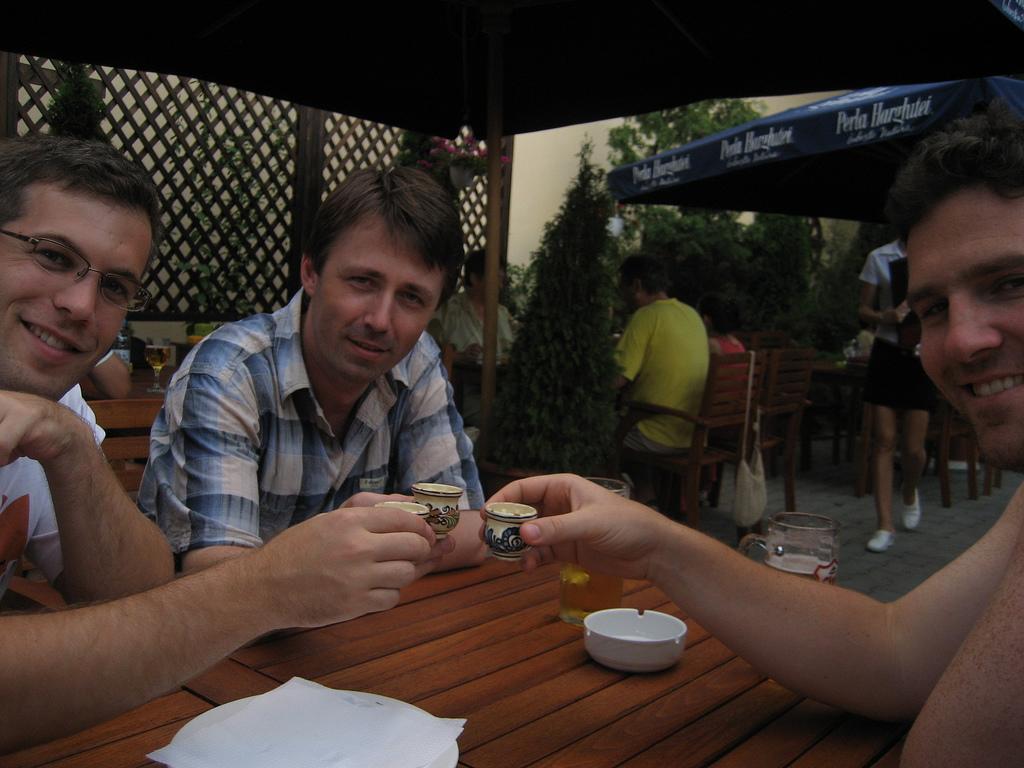 The developers were also great.  We talked with them every morning at 8am EST for about 2-4 hours about what we were building. There was no language barrier.  In fact, when we started Kapost in 2009 we started it with Szaby and Mitza.  Those two are studs.  Mitza left Kapost after 4 years to start his own company and Szaby is still with us and one of our most trusted and senior developers.
In 2006, once we raised money, we thought it'd be good for the team if we all met in person and got to know each other.  Thus, Toby and I flew to Romania to see them.  We flew into Bucharest and then took a train to Targu Mures.
Continue reading "Developing in Romania (Qloud 5 of 12)" →