This is post #2 about the Qloud experience.  The previous post was about jumping ship and starting the company.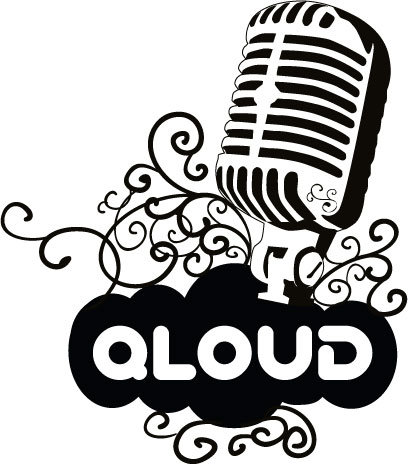 Once we started Qloud, we started building the product and also started fundraising.  From day one, looking at our finances, we knew that we had 6 months to get the company to a place where we could raise outside capital.  Not only did we need to get the product built and working but we needed to hone our pitch.  We came up with what we thought was a compelling vision and set out to talk to investors.
Our pitch was that what we learned at Ruckus was that music discovery was a huge problem.  Talking to students it was clear that all discovery was word-of-mouth.  Qloud was going to be a way to allow people to find new music without having to ask your friend down the hall.  We were going to do that in 2 ways:
we would offer a music search engine where you could search by tags and by demographic.  For instance, i want all the music tagged "happy" that is being listened to the most by men age 18-20 who live in Los Angeles.  This would return a list of songs that you could then sample.
we would allow people to tag music inside their iTunes.  By creating a tag cloud, we would enable on-demand playlists for "happy" or "summer" or "breakup" inside the player.  This tagging and information from the iTunes would power the search capability provided in step 1.
Continue reading "Qloud Fundraising: Striking out in Silicon Valley (Part 2 of 14)" →