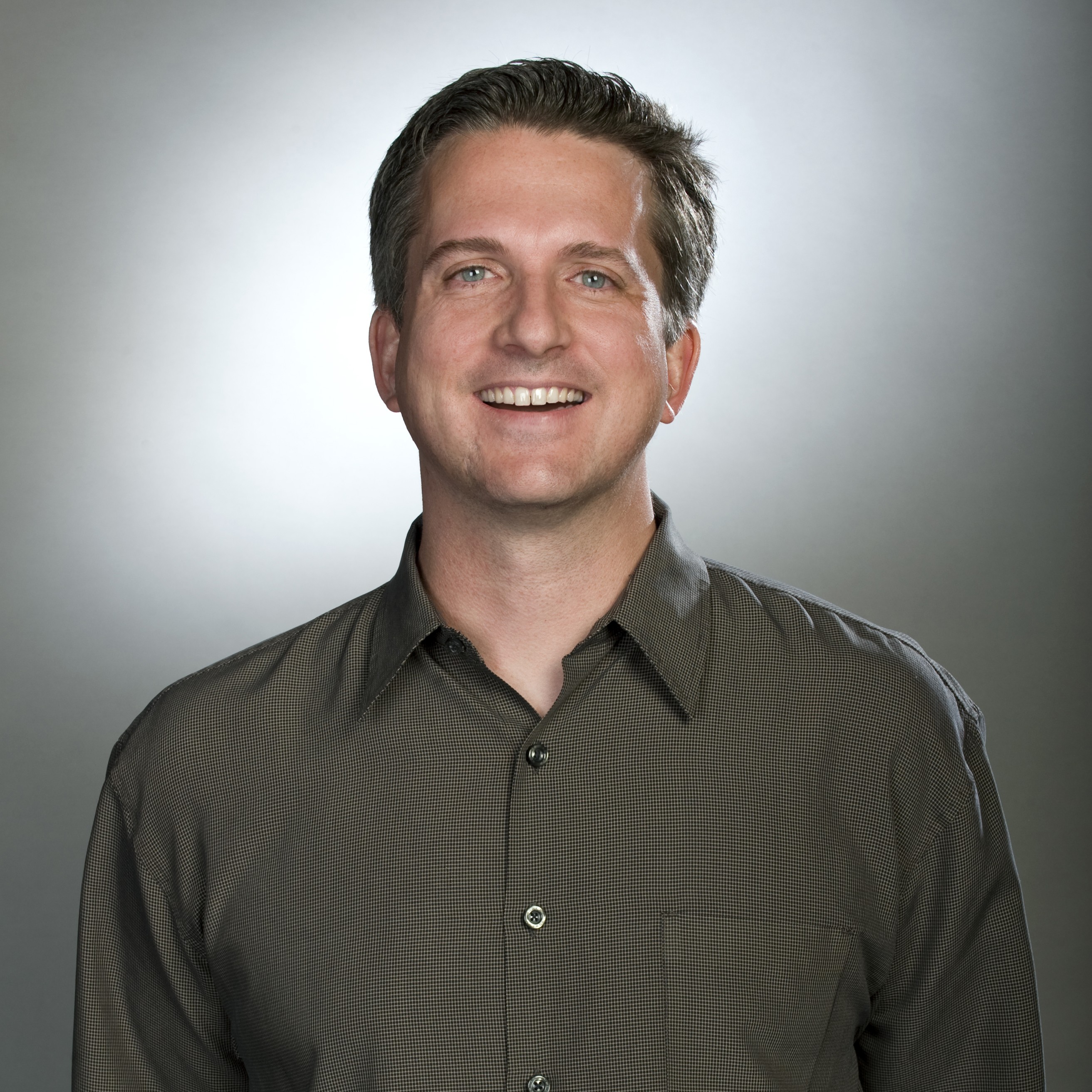 Two of my favorite things are intersecting today.  My love for The Sports Guy and for the Timberwolves could turn into a marraige as he's launching a campaign to be the Twolves GM.  The Star Tribune did an interview (via email) with him here.
I personally think he knows the intricacies of the league, the contracts the budgets and the trades to do the job rather well.  Plus he has good NBA common sense. He knows how it works – arguably more than any other journalist.  Here are some thoughts he has:
I would think outside the box, and really, that's what a team like Minnesota needs from their GM. I would go out to dinner with every [original] Minny season ticket holder — and there can't be many — in groups of eight or 10 just to let them know that someone appreciates that they stuck with the franchise for this long. I would make a vow that, if we are ever eliminated from the playoffs in any season, from that point on, every home game is half-price and all season ticket holders get a half-price refund on the remaining games so they aren't paying for crappy tank jobs. I would make myself accountable at every game and via email. I would make a rule that any T-Wolves fan could trade in a jersey of a player no longer on the team and get 40% off a new one. I would have a contest to find two T-Wolves fans to announce all our home games on Timberwolves.com, kinda like Mystery Science Theater but with diehard fans of the team. Etc etc etc. I have a million ideas. Really, you have to be an idea guy to be an NBA GM – you deal with a lot of stuff beyond "Which players should I pick?" And anyone who reads my column knows that I never, ever, EVER run out of ideas.
I would LOVE for this to happen.  One can only hope