I have a friend, let's call him "HotRod" who had tickets for this Thursday's Laker game. Unfortunately, he couldn't go. So, he put the tickets up on Craigslist. He was expecting some nice cash offers as it's game 5 of a big series. Here was his favorite response:
Whoa. You can guess what his response was. Of course we want to see pictures. Hotrod replied,
These are the 205 tickets. Hmmm…I'd need to see pics before deciding. I usually take cash.
to which the guy replied
i understand they're good tix, but like i said, we're HUGE fans
And then sent these photos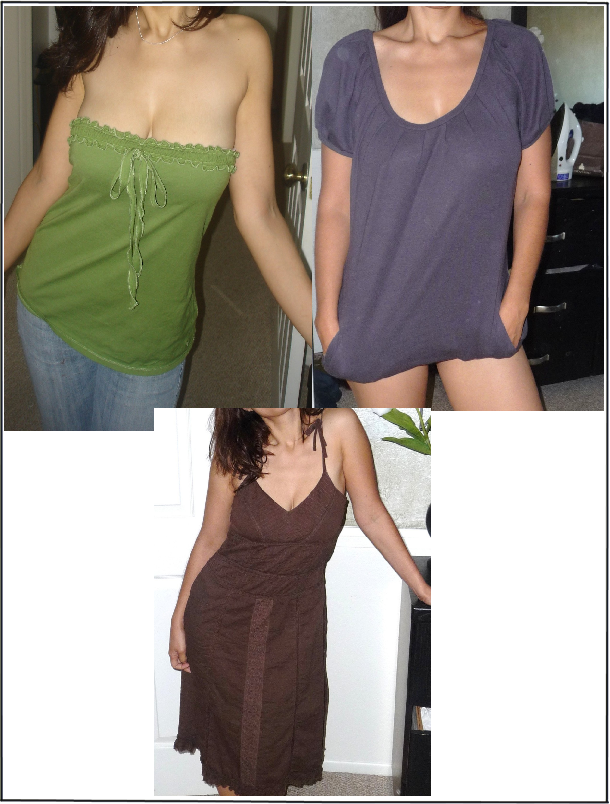 It is AMAZING what people will do for tickets these days