I just finished the Steve Jobs book and it was probably one of the most enjoyable books i've read in a long long time. I might say the past 10 years.  Here's why:
Steve Jobs really cared about his products, deeply.  He had an intuitive feel for what the consumer wanted, and what he wanted.  He truly wanted his products to be close to art.   Even though very few in the industry believed him, even after the Macintosh had been around for over 10 years, he continued to hold on to this belief.  Each button, CD tray, color, and line was important to him. There's a great passage in the book when he found out that the CD-ROM drive of a Mac was a tray instead a slot and it brought him to tears.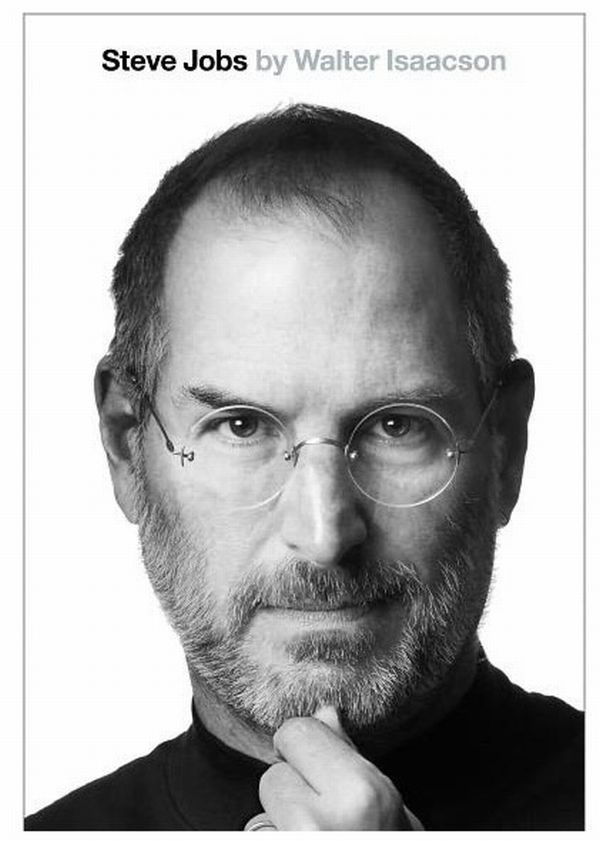 It was also fascinating to hear about the infant PC industry.  I had no idea how the PC industry started. I knew there was Apple and i knew there were was IBM but i didn't understand how it emerged.  The narrative of the hobbyists building the board in garages makes sense to me, and i now understand.
I also didn't understand how Jobs could get kicked out of his own company by a CEO and board that he selected.  But, after reading the story, i'm surprised he didn't get kicked out sooner.   To hear of his return and his path back towards success was riveting.  Just a great story.  I highly recommend this book to anyone who's enjoys Apple even a little bit.  Most people didn't revere Jobs that much when he was alive (except, obviously the fanboys) but looking back at his accomplishments and commitment to excellence and innovation, we have to place him in the pantheon of business and product innovators.
I do think the world is a better place for having him here and i wish more people followed his path and held on to their dreams and reached for the stars.  It's a great thing when it happens and actually works.