This is the first of some posts about the story of Qloud. It's now been over 8 years so I should start sharing the stories. This first post is about how Toby and I made the leap to quick our jobs and start Qloud.
Leaving Ruckus
Ruckus, a music startup, was failing as a startup. Mostly because music subscriptions weren't something that University students wanted. They wanted music for their iPod. We were giving them free music that didn't work with their iPod. So, it was time for a pivot as a business. Toby and I did some research and found that music discovery was a big missing element in these student's lives. With unlimited music, they didn't know what to download. They couldn't think of anything. So, we wanted to give that to them. And we wanted to do it on our own. The fact that we came up with this idea while at Ruckus led to them trying to sue us later, but that's another blog post.
I had started a company in college (HanoverDelivers.com) but i was a student then and starting it carried no risk. I was now a 29-years old and leaving Ruckus meant leaving a good salary and a good job in a VC-backed startup. I debated it for a while. Ultimately, I ended jumping because it was a challenge that I wanted to take on. Naively, it seemed like fun.
The Basement
So, I jumped. Toby and I started Qloud on Jan 1, 2006. We had no office, no revenue and no product. I had to reduce my expenses so I sub-letted my apartment and moved into Toby's basement.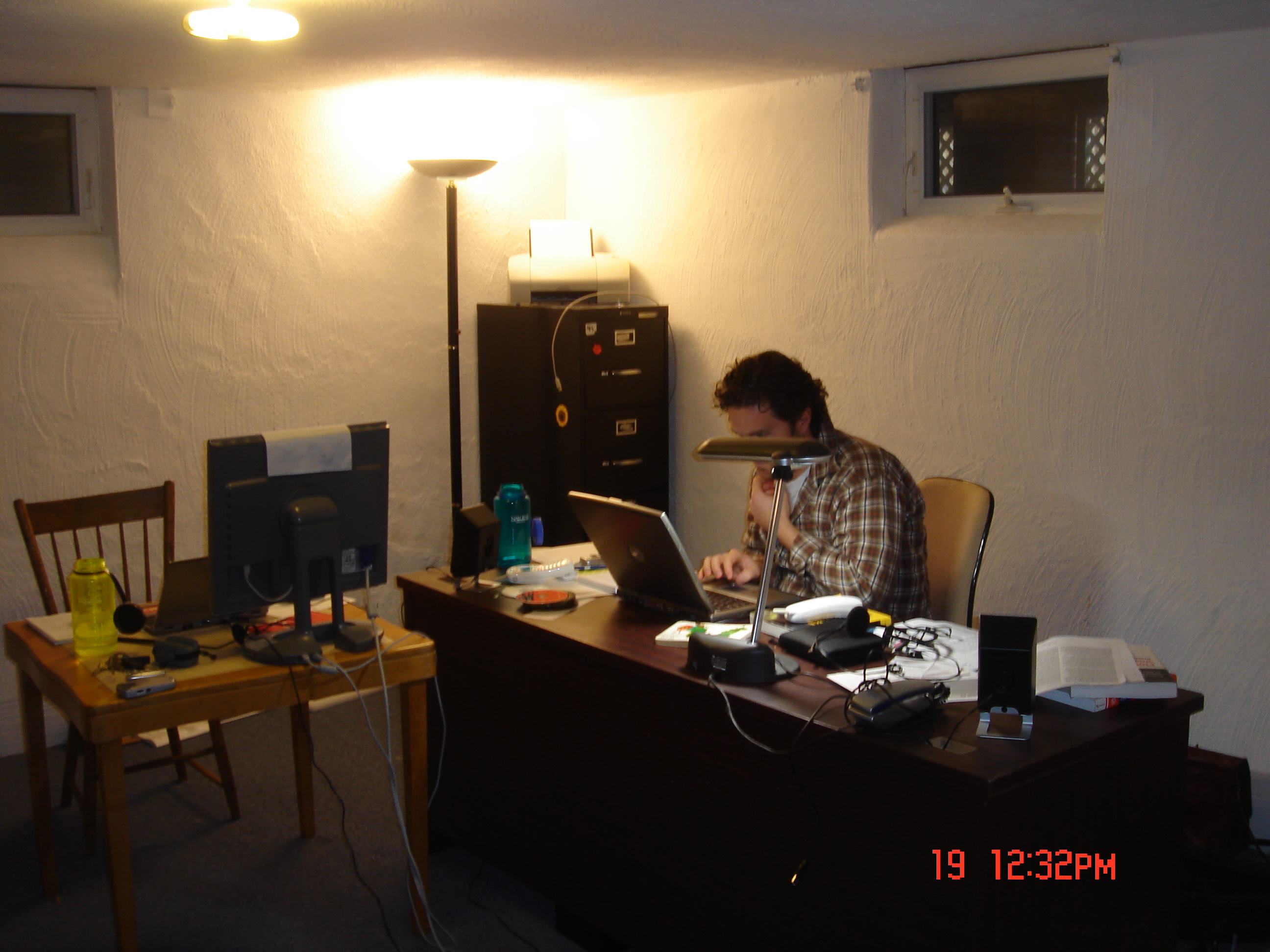 Toby lived in the 'burbs and had two young kids (age 3 and 5). Every day, I would wake up early, work all day in the basement with Toby, come up for dinner with the entire family, play around for a little while and then retire to the basement to read, work more or just sleep. I quickly became uncle Mike to the girls. It was a really enjoyable time even though I was single and lacked any good dating prospects.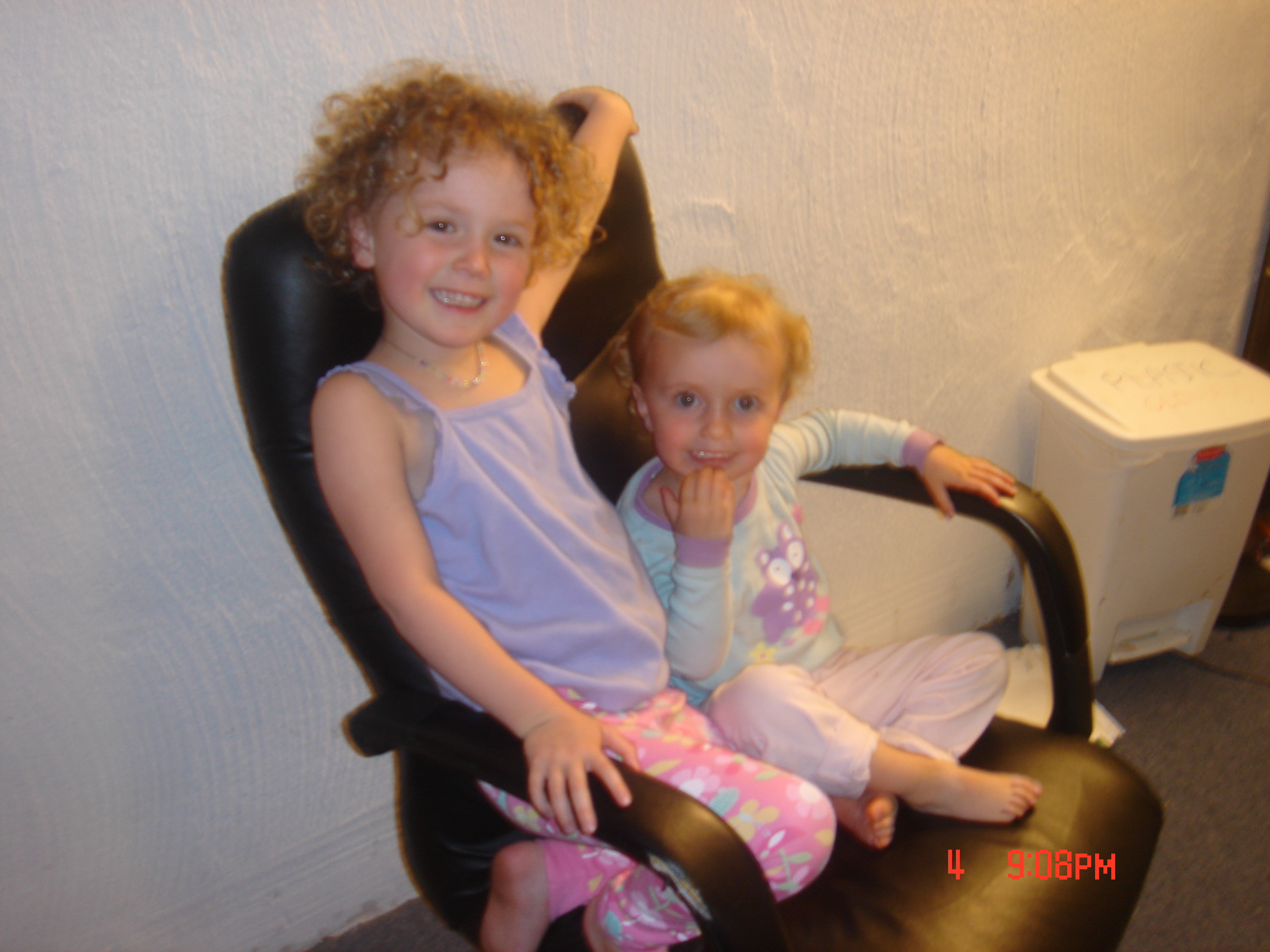 We started right away. We built some wireframes, did a deck (that's what AOL taught us to do) and hired a few Romanian developers (Luci, Sergiu and Mitza). One thing I noticed right away once we were focused on our new company is that I never, ever, thought that I should have stayed at Ruckus longer. If you ask anyone who has quit their job and started a company they never will say that they left too early.
I also am grateful that I was single and in my twenties. I had no expenses. I had no expectations of money. I could take major risks in my life. I could focus all my energy on the company. I think about my life now – with wife, kids, house, etc. – and while I'm much better at the startup game, I'm less likely to take risks like that. My advice to anyone who is thinking of starting a company is to do it as soon as you can. You won't learn what it's like without doing it. You just won't. So start as soon as you can.