Crazy times over here. I thought i'd dust off the ol' blog and record what's happening.  Let's get this started…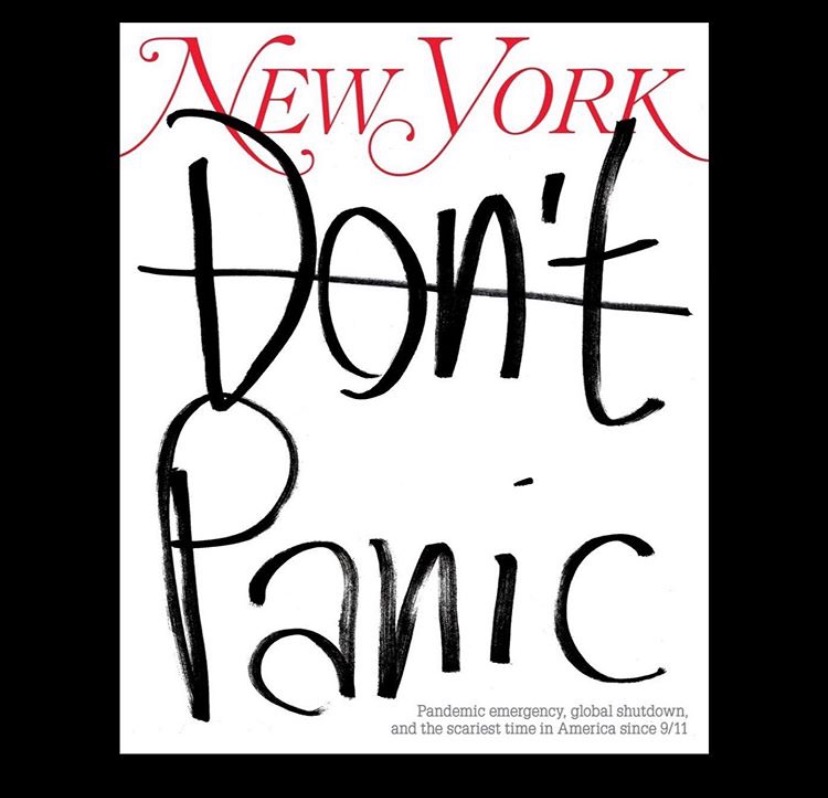 Over the past 4 weeks or so, we all heard about Coronavirus (aka COVID-19) and it's impact in China and Italy, but didn't believe it was going to impact us that much in the states. That is, until Italy turned into a war zone.  Then 3 days ago, Rudy Gobert on the Utah Jazz tested positive, which resulted in all NBA games being cancelled. It followed quickly by other leagues, the NCAA, March Madness, the wife of the Canadian Prime Minister, and most shocking of all Tom Hanks!
— Tom Hanks (@tomhanks) March 12, 2020
Why are in this mess?
Well, at the top of the list I blame Trump. Here's what he's done (or not done):
The World Health Organization had working tests that the United States refused
Researchers at a project in Seattle tried to conduct early tests for the coronavirus but were prevented from doing so by federal officials. (Doctors at the research project eventually decided to perform coronavirus tests without federal approval.)
The president reportedly ignored early warnings of the severity of the virus and grew angry at a CDC official who in February warned that an outbreak was inevitable.
The Trump administration dismantled the National Security Council's global-health office, whose purpose was to address global pandemics; we're now paying the price for that. "We worked very well with that office," Fauci told Congress. "It would be nice if the office was still there."
Day after day after day he denies reality – trying to do to the coronavirus what Attorney General William Barr did to the Mueller report: lie about it and get away with it. First, He claimed that it was contained in America when it was actually spreading.
Then, he claimed that we had "shut it down" when we had not.
He claimed that testing was available when it wasn't.
He claimed that the coronavirus will one day disappear "like a miracle"; it won't.
He claimed that a vaccine would be available in months; Fauci says it will not be available for a year or more.
So, where are we?
Current stats are: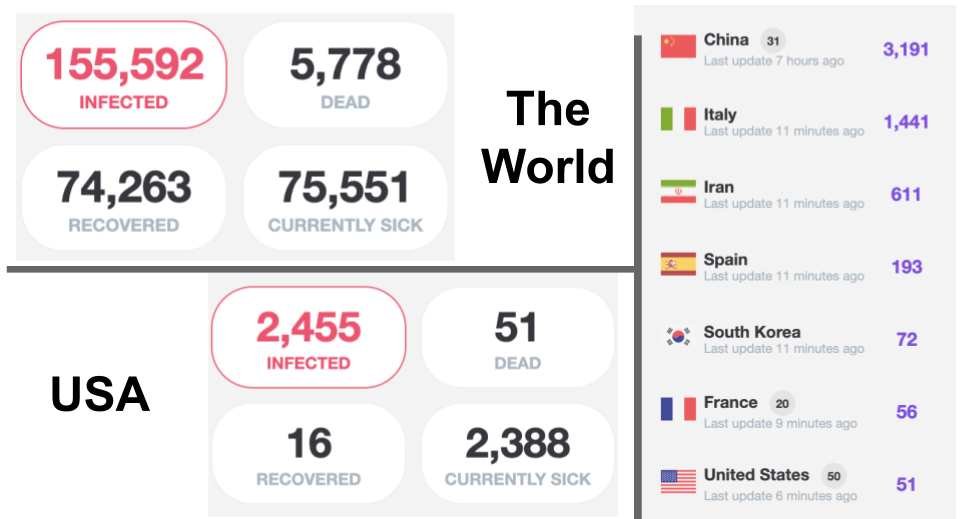 What are we doing? 
We're now attempting to "flatten the curve" by cancelling all schools, closing all workplaces and telling people to work from home, and banning all events over 100 people.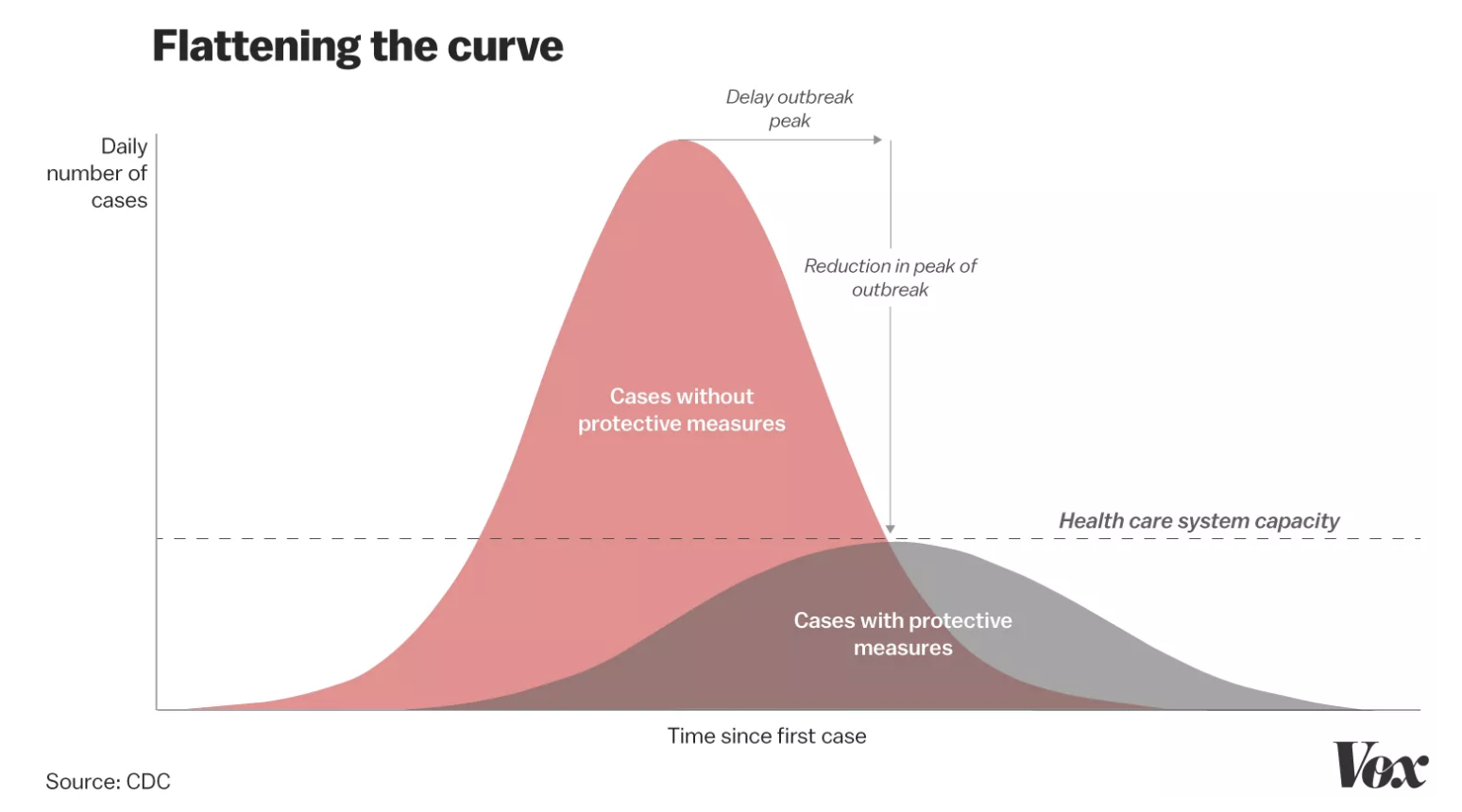 We may face a shortage of ventilators and medical supplies, and hospitals may soon be overwhelmed, certainly if the number of coronavirus cases increases at a rate anything like that in countries such as Italy.
There appear to be WAY too few tests. This thread about the shortage of tests and supplies in a hospital is scary:
THREAD: Yesterday, I spoke with doctors from one of the nation's leading academic hospitals located in a state where #COVID19 cases are increasing quickly. This is what they told me: They've been seeing *many* patients with symptoms concerning for COVID19 who need testing (1/x)

— Vivek Murthy (@vivek_murthy) March 13, 2020
Day to day life is bizarre. Many people are rushing to grocery stores to stock up on essentials.  But the pictures i'm getting friends show the shelves bone-dry.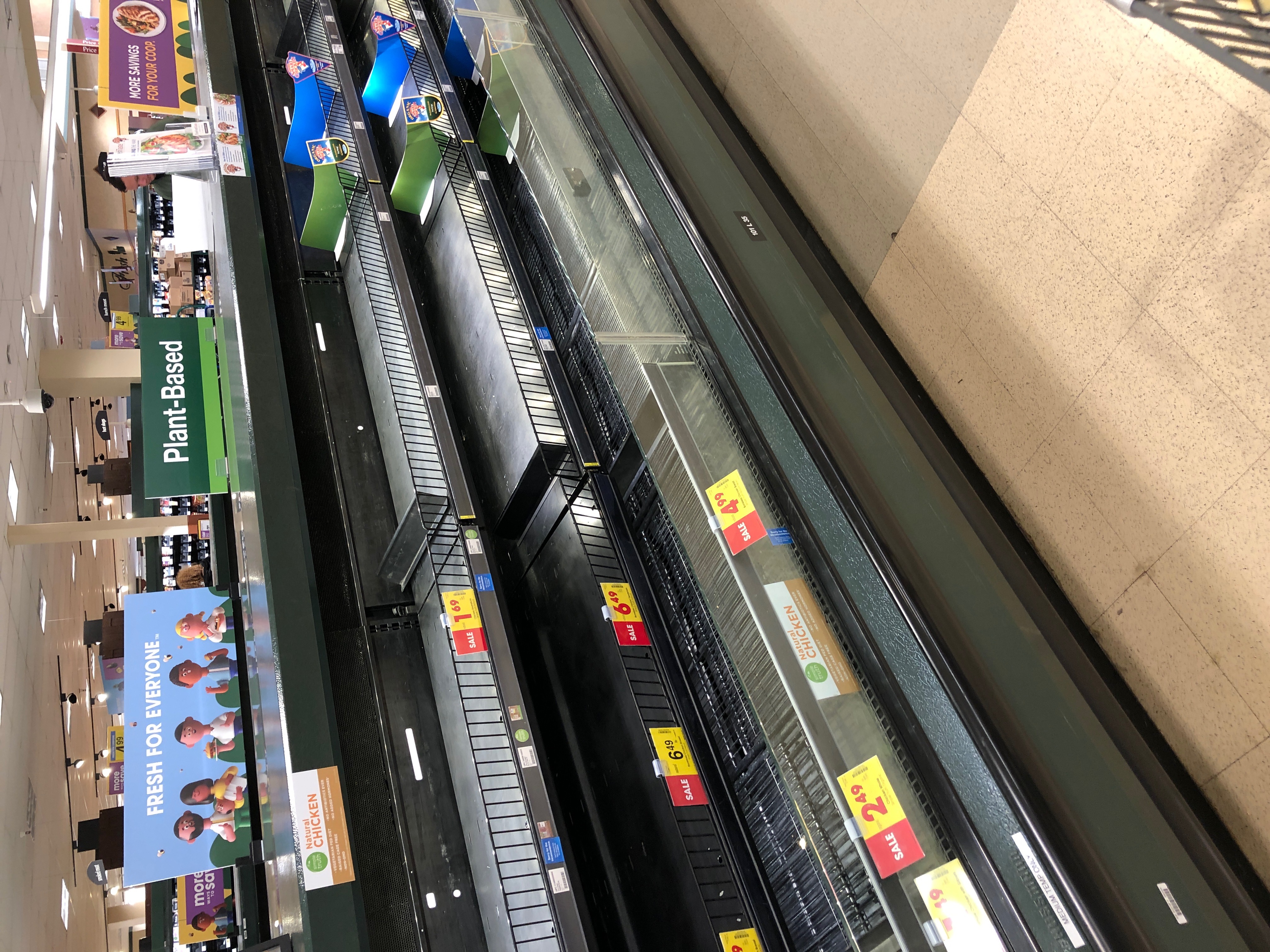 The borders are being shut. We have banned flights from Europe and Canada just announced they are closing the borders on Monday. We are all isolating ourselves in hopes to "flatten the curve"
What's my Situation?
I'm currently in Toronto, but scheduled to get back tomorrow morning. That's good because the borders in Canada close in 36 hours. Our kids are safe but the schools are closed for the next 2 weeks. All upcoming events (weddings, spring break trip) are no cancelled. We've stocked up on medicine, food and toilet paper. There's no meetups happening with other families or groups.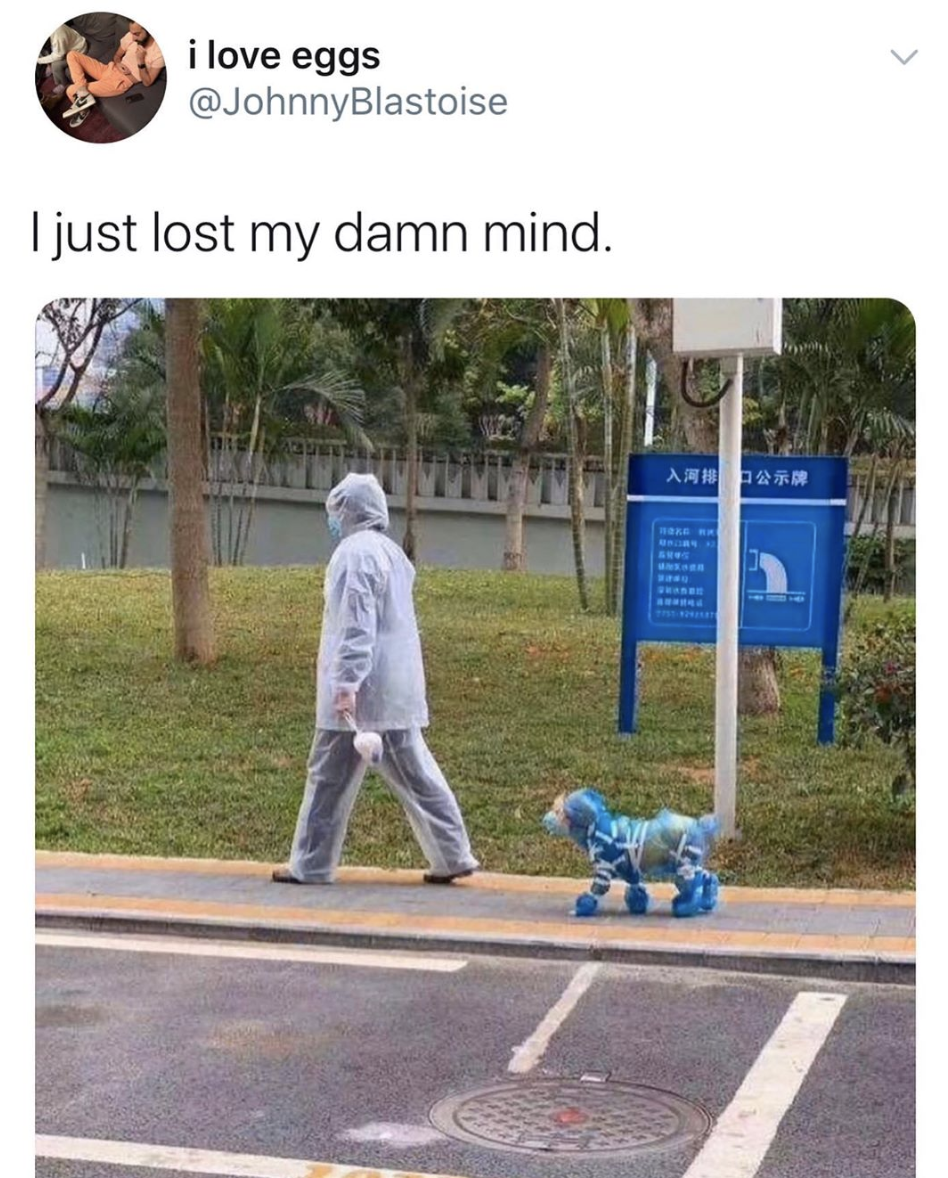 A decision was made pic.twitter.com/qCSDU58BwS

— The Lone Reveler (@ThoughtsCigar) March 13, 2020