AOL released their earnings last week and the market did a collective vomit-in-their-mouth over the results and their market cap dropped by one third.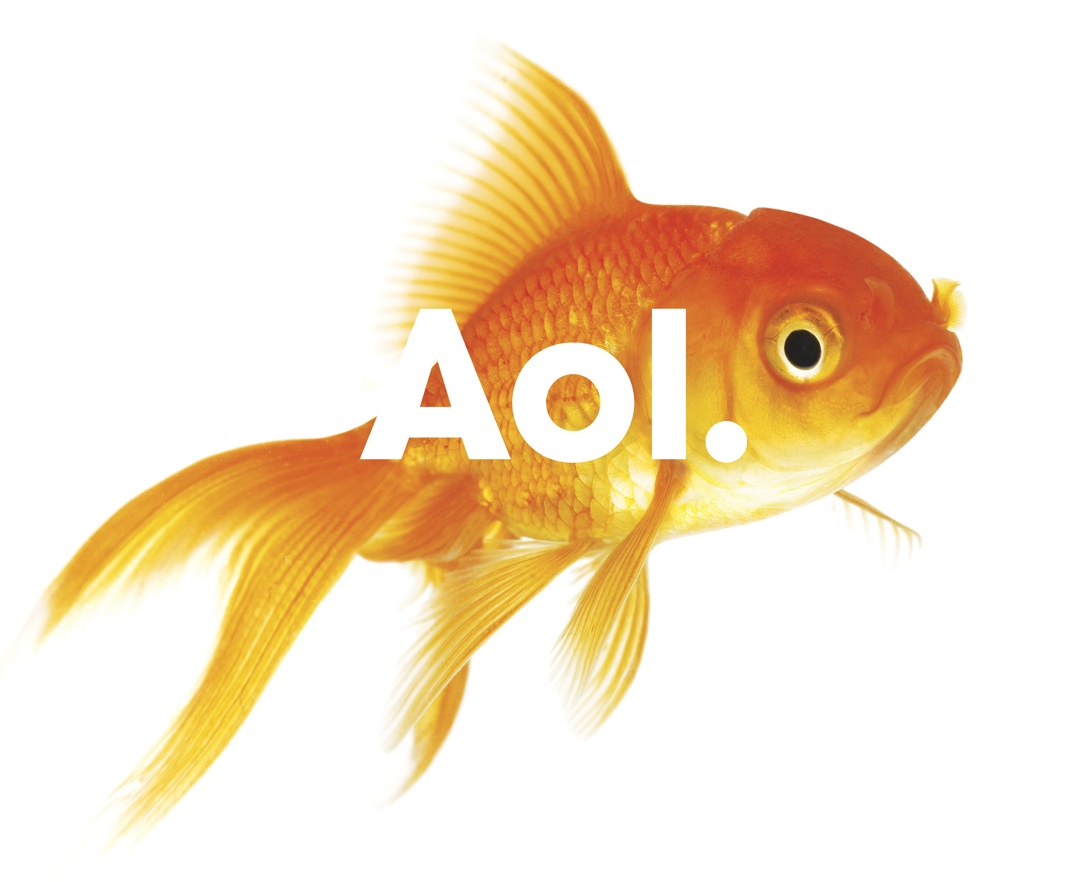 Lots of the criticism came from AOL's expenses in producing content and skepticism that they will ever make enough money on the content they are producing.  It also came out that they are spending $160 million a year on Patch which equals about $150k a year on each site.  One analyst (Robert Peck at Quasar Capita) said about AOL, "If you sell lemonade for $1 and it costs $800 to make it, that's not a great business."
Personally, I think AOL should continue to focus and pursue Patch. What's their alternative?  Since Tim Armstrong has taken over, AOL has gone down the path of being an online content company.  That's their strategy.  To abandon it would mean to become something completely different – something they have no vision or focus on.  Web companies don't succeed and don't create value by copying existing incumbents. They do it by innovating and building new distinct and unique offerings.  A hyperlocal site that covers and reports local news, that has local advertising and other deals tied in will exist.  The world is asking for it. AOL is uniquely positioned to build and provide it.  The newspaper is dead, and in 10 years online/mobile outlets are going to be the primary way news is found and read.
Of course, there is a question of whether they are structuring it correctly.  $150,000 a year seems steep for each site.  Could they do it more efficiently? I'm sure they can.  And, even people working there are admitting that their current attemps at revenue have been bad. But to call for them to stop doing it is just dumb.  I'm bullish and still believe in Patch and i think it's a bold and interesting strategy for AOL and their only chance of being a relevant company in the web space.  I hope they make it work.