This is the quarter that I finally got rid of my cable subscription. I figured I'm paying an extra 40 bucks a month for something that i really only use once or at most twice a week. That's roughly 5 to 10 bucks a show.
So, I called and cancelled. We still want to watch SNL, The Good Place and Diane likes to watch HGTV shows sometimes so we subscribed to Hulu for $10 a month for all of the basic stuff.
I'm now four months in ($160 richer!) and with the exception of CNN streaming, I don't miss it at all.
With Netflix and NBA League Pass getting better and better, I don't see where the traditional cable bundle fits in anymore. And, according to all of the charts, i'm not the only one.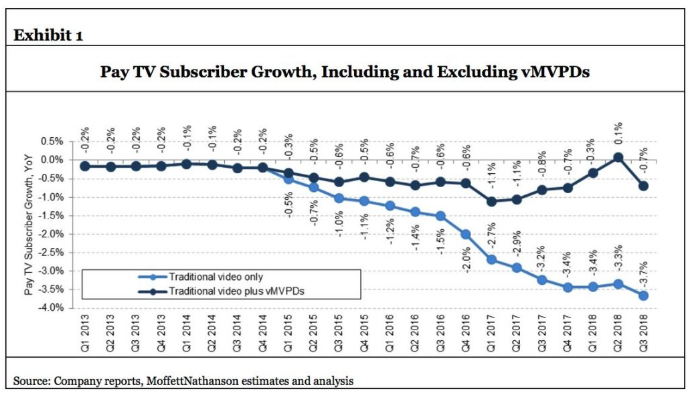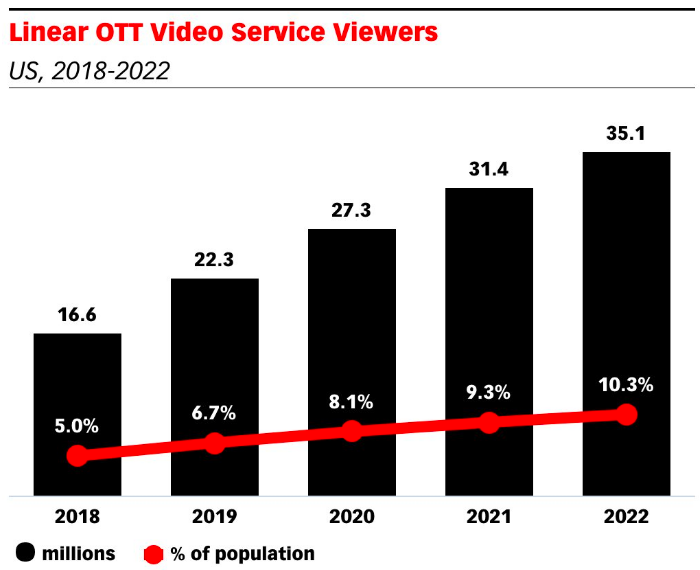 On a related note, I finally dove in and got Plex.tv up and running on a Mac Mini. It's a pretty sweet setup where I can stream all of my videos I've collected over the years to my browser or iPhone anywhere at any time. I'm loving it so far.