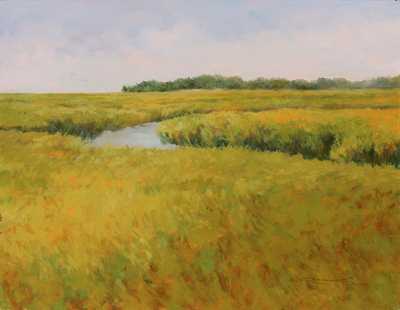 The world is changing. It is getting smaller, faster, smarter and more accessible. What's crazy is that some people are bitching that all this technology and change is a bad thing. "Nobody reads anymore" i heard someone say the other day. I do believe that habits are changing due to technology. Mobile phones make it easier to tune out conversations and to not memorize phone numbers. The internet rewards and feeds a short attention span. The question i ask myself is "is this a bad thing?" Chuck Klosterman in his latest book has a whole chapter dedicated to explaining why technology is a bad thing (my thoughts). By i believe he's equating different to harmful. I recently read this blog post by Steven Johnson where he states:
I think of our present situation as somewhat analogous to the mass migration from the country to the city that started several centuries ago in Europe: the bustle and stimulation and diversity of urban life made it harder to enjoy the slower, organic pleasures of rural living. Still those pleasures didn't disappear. People continue to cherish them in mass numbers to this day.
I believe this wholeheartedly. Urban life totally disrupted the traditional calm of country life. Today there are plenty who prefer the hustle of the city and many others who prefer to keep it calm in the country. I fully appreciate both. However, i have no patience for people who bash city life (ask my sister about how i attacked her when she started ripping NYC).  Large city culture is unique and can be exhilarating, stimulating and inspiring. But it's existence doesn't preclude living in the country – just like the internet and technology doesn't have to render reading and concentrating in large doses obsolete. Don't fear the change, just recognize it for what it is: another option for your attention.