Was reading The Dartmouth Alumni Magazine the other day and it had some great quotes from Theodor Geisel, a prominent alum and extremely successful author under the name Dr. Seuss.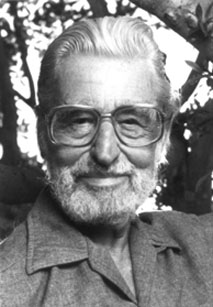 While at Dartmouth, Theodor was editor of Dartmouth's comedy magazine called The Jacko. That is  until he got caught drinking on Easter eve and got kicked out.  By his fraternity (Caste and Gauntlet) he was voted least likely to succeed and he graduated with a 2.4 in 1925.  Given all that he managed to go out and sell  more than 222 million books (66 titles).  That's pretty amazing
Here are some good quotes:
My alphabet starts with this letter called yuzz. It's the letter I use to spell yuzz-a-matuzz. You'll be sort of surprised what there is to be found once you go beyond 'Z' and start poking around
Nonesense wakes up the brain cells. And it helps develop a sense of humor, which is awfully important in this day and age. Humor has a tremendous place in this sordid world. It's more than just a matter of laughing. If you can see things out of whack, then you can see how things can be in whack
If you sat 50 years with your worms and your wishes, you'd grow a long beard before you catch fishes
I'd like to get beyond Z soon. It sounds like a good place to be.